News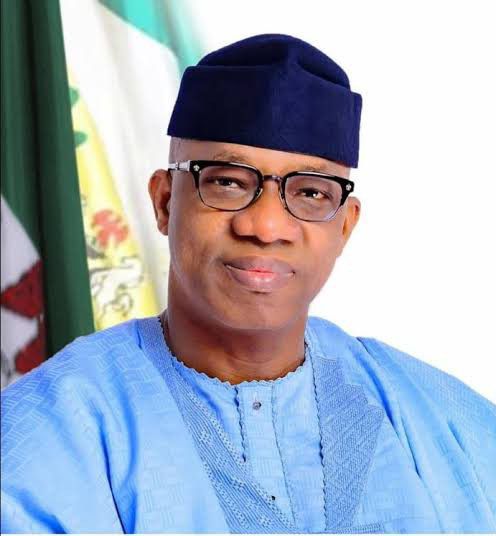 Rights and Freedom Advocates (RIFA) have, in Court, challenged Ogun State Government, Ogun State Internal Revenue Services (OGIRS), the Nigeria Police Force (NPF) and Motorcycle Unions in Ogun State over their coordinated illegality over levies and taxes payment in form of daily tickets by the informal sector.
The suit whose first hearing comes up on May 16, 2022 at High Court 8, Abeokuta is to determine if tax payers do not have fundamental human rights to pay directly to state coffers in their names instead of being extorted by some hoodlums without record of taxpayers and amount paid. The suit is also to seek damages for owners of illegally seized bikes kept at OGIRS office.
This is to resist the very few in civil and public service using government positions to make mockery of education. While many graduates earn less than minimum wage of N30,000 a month, some touts hidden under the daily transport tickets smile home with millions of Naira daily.
How would such people not condescend education as nugatory because they only need few corrupt officials to have their ways and relegate the elites who struggle to acquire education their colleagues undermine?

While many staff of OGIRS have become redundant due to the fact that revenue sources meant for them to realize revenue to the government have been illegally hijacked by some politicians working for and with the Governor for ulterior motives, they give the revenue staff unrealistic target.
It is therefore for the court to determine whether the OGIRS staff are not supposed to be the ones to directly receive dues and levies for Ogun State Government as against being coerced to donate public fund to some groups without record.
If the judgment eventually succeeds, the OGIRS staff would henceforth reclaim their roles and that will lessen the stress involved in meeting the targets. And when staff make improved revenue taking care of Staff welfare may not be difficult for the government to implement.
Besides, people who pay directly to government purse would be eligible to claim tax clearance which would be useful for themselves and their children's education. That will even aid data gathering of informal sector which in turn enhance planning and budgeting. Therefore, all good Nigerians must support this move for liberation.
Luqman Soliu
President,
Righst and Freedom Advocates (RIFA)