News
The Rights and Freedom Advocates Pay Tribute To The First Executive President Of Nigeria; Alhaji Shehu Shagari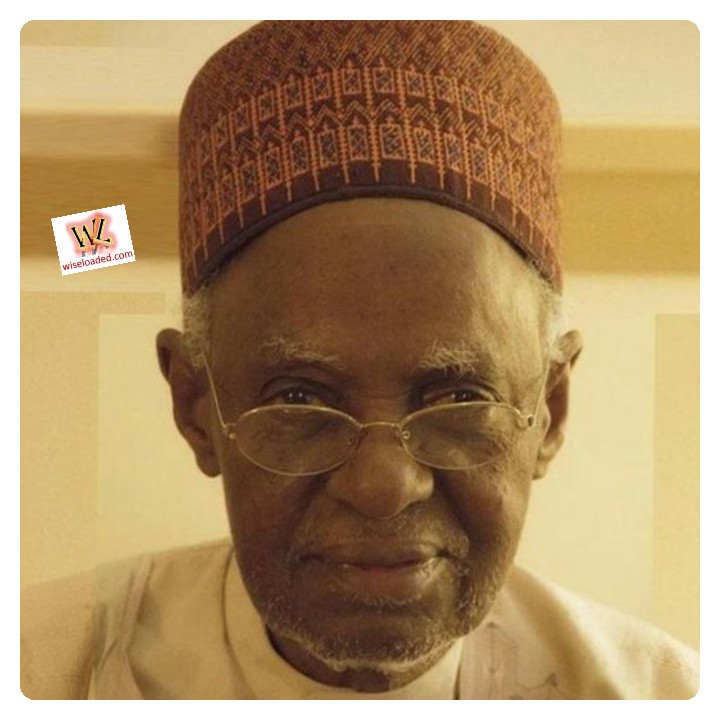 The Rights and Freedom Advocates (RIFA) received with shock the news today; 28th December 2018 of the demise of the first executive President of Nigeria; Alhaji Shehu Usman Aliyu Shagari after a brief illness.
The former President left the nation at a time his wide and elderly experience and advice was needed. However, RIFA have the solace that Alhaji Shehu Shagari lived an exemplary life as a teacher, traditional title holder, honourable member; House of Representatives, Minister and President of federal Republic of Nigeria.
Alhaji Shehu Shagari ruled Nigeria as President between October 1, 1979 and December 31, 1983.
The late Shehu Shagari left politics since the end of his presidency and became a statesman. He had left the stage for those that came after him without influencing them nor dictate to them what they should do. He retired home gently and became father to all. No leader of Nigeria could boast that the late President Shehu Shagari tried to influence his policy or tried to destabilize his government.
That was a unique feature that distinguished him from others. He rendered his best advice to Council of State and attended the Council meetings he could conveniently attend without prejudice. This is a clarion call on other former Presidents and Heads of State to set a good record.
On the death of the 93 year-old former President Shehu Shagari, RIFA commiserate with all Nigerians most especially his family, political associates and the people of Sokoto State. We pray Allah grant him al-janah fir' daus and grant his family and associates the fortitude to bear the exit of the late President of Nigeria.

Luqman Soliu
President,
Rights and Freedom Advocates (RIFA)
Don't forget to comment and share