News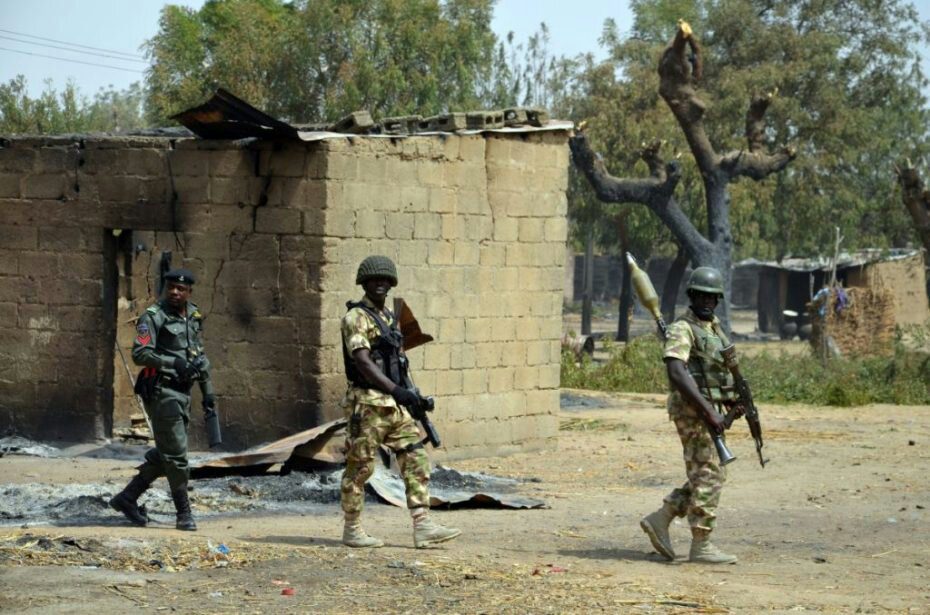 Report circulating in media is that ,17 Nigerian soldiers have reportedly lost their lives during a clash with Boko Haram members in Garunda village in Borno state.
The sect members riding in trucks, stormed a military base in the village on Wednesday August 8th, killed the soldiers during a gun battle and carted away weapons and vehicles.
"Our troops came under attack from Boko Haram terrorists in Garunda last night.
Unfortunately we lost 17 troops, 14 others were injured while an unspecified number is still unaccounted for" a military source told AFP According to the report, the military base that was attacked had just been set up for troops from the 81 brigade who had been stationed in Jilli village and forced to move after a similar assault on July 14th.
"The truth of the matter is that the troops in Jilli were relocated to
Garunda where a new base was established. Troops were just setting up and the excavator operator was working to fortify the base with trenches against attack from the terrorists when the attack happened," said the officer.
Don't forget to comment and share