Celebrity Gist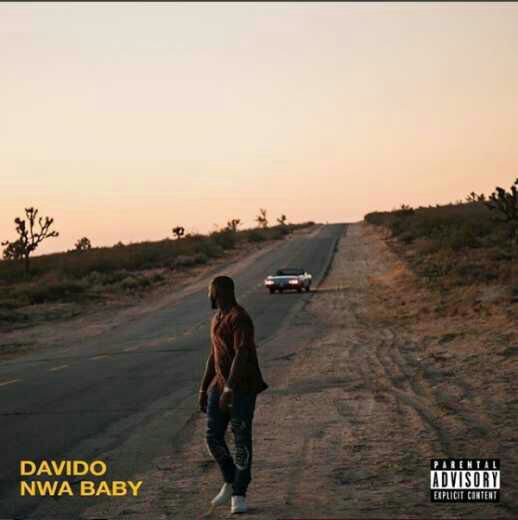 Davido hasn't even dropped 'Nwa Baby' and it's already trending, now imagine what's going to happen when he finally drops the song today.
If you're a musical artiste and you had plans of dropping your song or video tomorrow, Please abort and postpone it till next week.
Why? well, since you need me to spell it out for you, Davido's song would definitely steal your shine and leave you in the shadows.
It's like American artistes, When Beyonce or Adele announce that they are about to drop their album, everyone retracts and the month the album drops the smart A-list artistes don't bother dropping any music.
Except you're a big enough artiste, then you can challenge the status quo and drop you work but if you're not an M.I or Wizkid the wise thing to do would be to wait after a week before dropping your song.
There's also a high possibility that you're a musical genius with your music having content that can't be ignored. If you fall into this category then you could also drop your song, it might blow.

With these few points of mine, I hope I've been able to convince you and not confuse you that dropping a song tomorrow would be the unwise decision you'd ever make in your music career if you're not Davido or Ciara
Don't forget to comment and share