News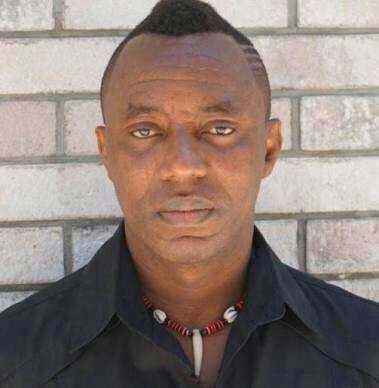 Founder of SaharaReporters, Omoyele Sowore has promised to legalize the usage of Marijuana if he is voted president come 2019.
According to Sowore who is also convener of the Take It Back movement, the mass production of Marijuana in Nigeria will open a window of cash inflow for the country which is over-relying on petro-dollars presently.
Sowore who was once described as the 'latest comedian in town' by a political pundit made these assertions ata conference amid laughter by the audience filled with youths.In Sowore's words:
"We have to start taking care of our weed, Igbo, such that we can also contribute to the GDP of the world.Some of the best weeds in the world are grown in Ekiti State.

I'm very serious. People are making billions out of that particular plant that is very potent in Nigeria. We should be focusing on it.
Our NDLEA should get the notice, memo in advance that Nigeria will be exporting weed to cure cancer in other parts of the world.
Instead of chasing after people who are growing weeds, whereas, they are not chasing after politicians who are smoking cocaine in their houses.
That is my last words and I know this one is controversial. If you want to hear more from me about it, I will discuss it" Watch a video of Sowore boldly explaining his economic plan below:
Don't forget to comment and share