News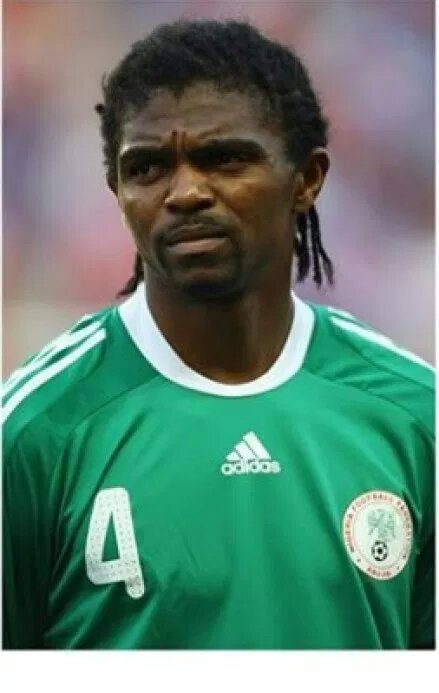 Nigeria legend Nwankwo Kanu has been robbed
on the way to Kaliningrad in Russia, according to
reports.
TASS Russian News Agency is reporting that US$11,000
(approximately N4m) was stolen from the former Arsenal striker
while he was traveling from London to Moscow.
Kanu's final destination was Kaliningrad, the city that will host the
Super Eagles World Cup opener against Croatia on June 16.
At Khrabrovo airport, he received his baggage, and discovered that
the money was stolen when he got to his hotel. Two
Sheremetyevo Airport staff have been detained on suspicion of
stealing the money from the Nigerian star.
Don't forget to comment and share