News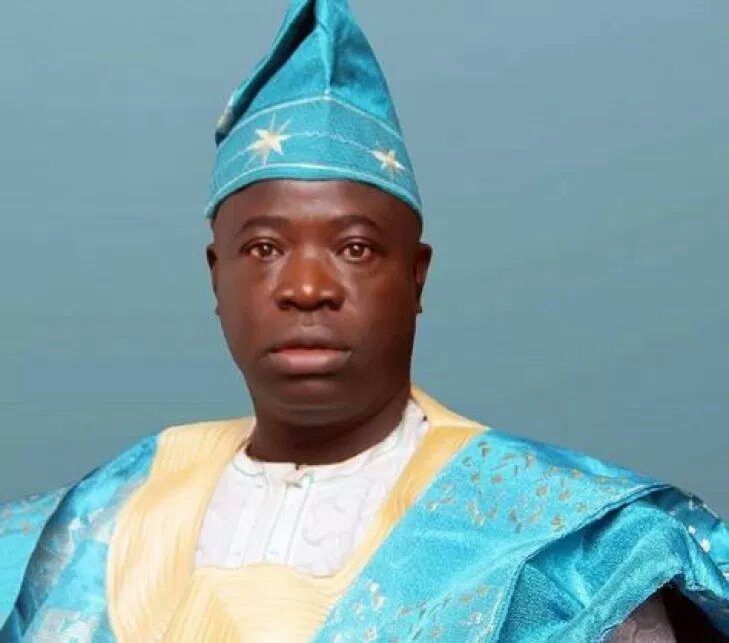 At the beginning of 2018, Lagos Prophet, Dr
Faleyimu Olagoroye, the founder of Mountain of
Blessing and Miracle Church of Christ delivered
his annual prophecy in an interview with
Yorubamoviegist and at that time predicted that 5
Nollywood stars will die in 2018.
Already two Nollywood stars Aisha Abimbola and Motunrayo
Adeoye have been buried in 2018 so far which brings us to the
prophecy of Faleyimu Olagoroye.
According to him,
"the Nollywood industry should be
prayerful, so that they won't lose 5 stars among them this
year. Alot of Actors will face hardship especially the women
among them. Rich men will decieve them to leave their
marriage and at the end, they go back to square one. Why
this will happen is because some of them don't believe in
God, they belong to many secret societies. Those who are
for God would not witness the hardship. The identities of
the 5 who will die weren't revealed to me".
May the souls of the departed continue to rest in peace.
Don't forget to comment and share