Sport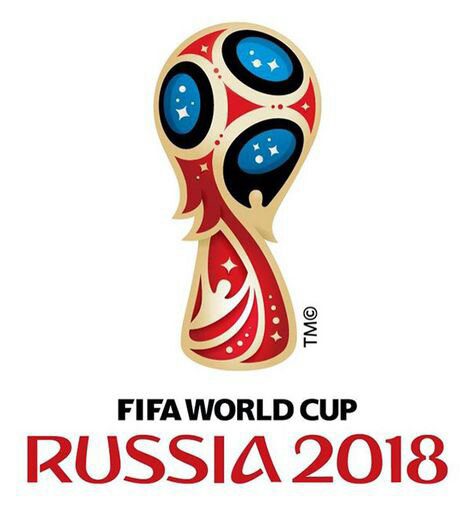 The trophies to be given to the outstanding
players in the soon-to-start World Cup 2018 has
been revealed.
The football governing body FIFA has unveiled the official new
trophies for 2018 world cup in Russia.
The much coveted trophies are the Golden Ball for the World Cup's
best player, the Golden Shoe for the top goalscorer and the Golden
Glove for the best goalkeeper.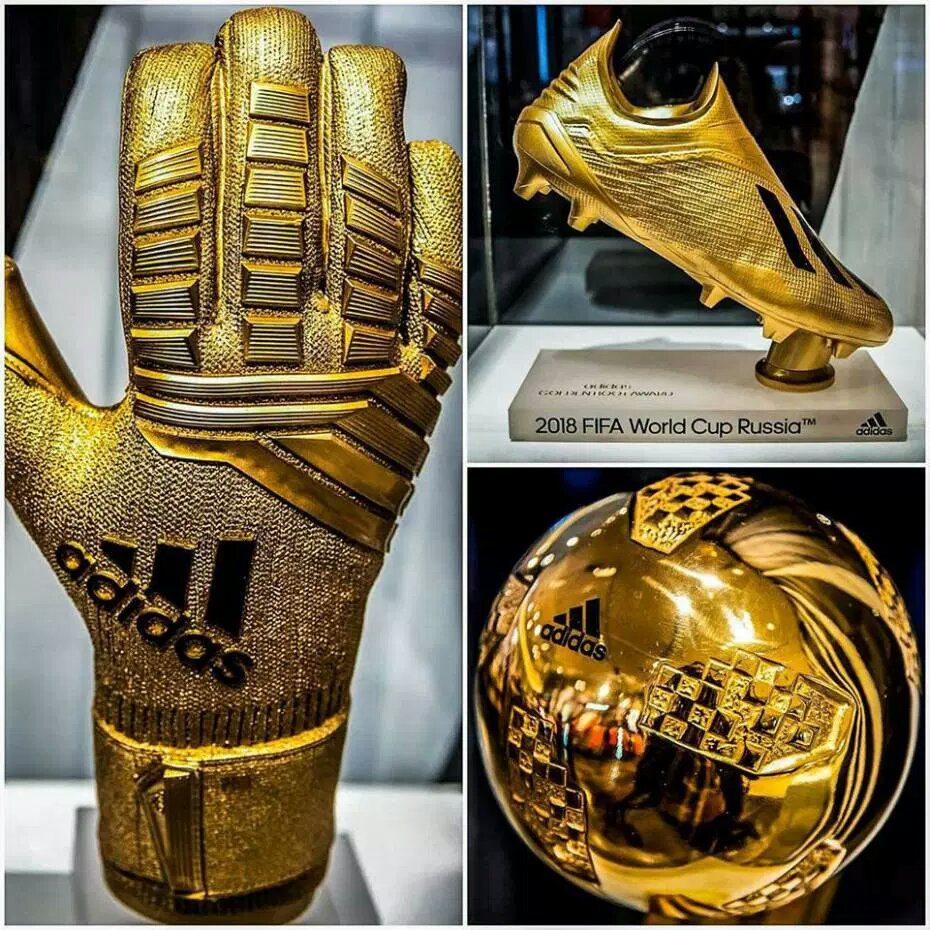 The previous winners of the trophies from 2014 world cup are
Lionel Messi, James Rodríguez and Manuel Neuer respectively.
The 2018 World Cup tournament is set to begin on June 14th and
end on July 15th – with 736 players from 32 nations in Russia for
a feast of football.
Don't forget to comment and share