Sport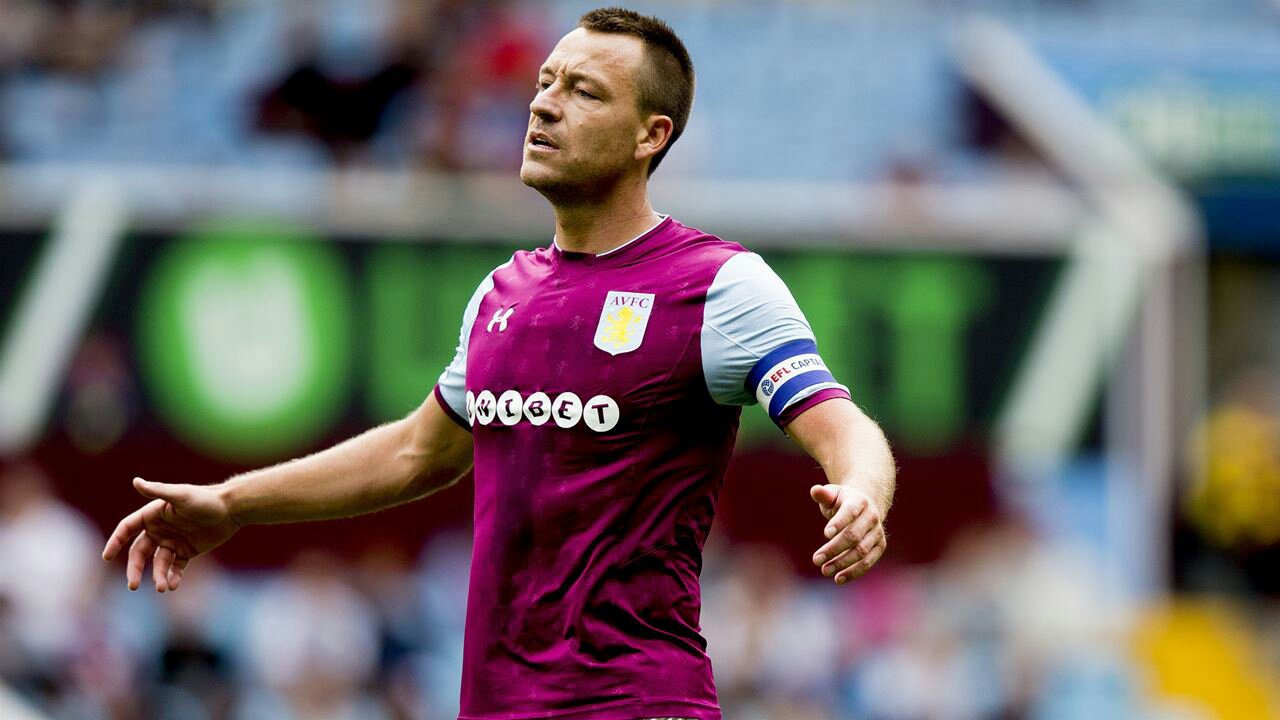 Aston Villa have confirmed that they are parting company with John
Terry.
In a statement on the Vallians website, they expressed gratitude to the
former Chelsea captain who they described as a true leader.
"We would like to place on record our most sincere thanks for the effort
and professionalism he showed with us last season.
"John is a true leader and was everything and more that we hoped.
Hugely popular and influential in the dressing room, he played a real
captain's role in creating the incredible bond the players shared with
our supporters, and vice-versa.
"We hope he looks back on his time with Villa fondly and we wish him
the very best as his career moves forward.
After an industrious time at Chelsea, Terry offered to play for Aston Villa
in the Championship.
Don't forget to comment and share