News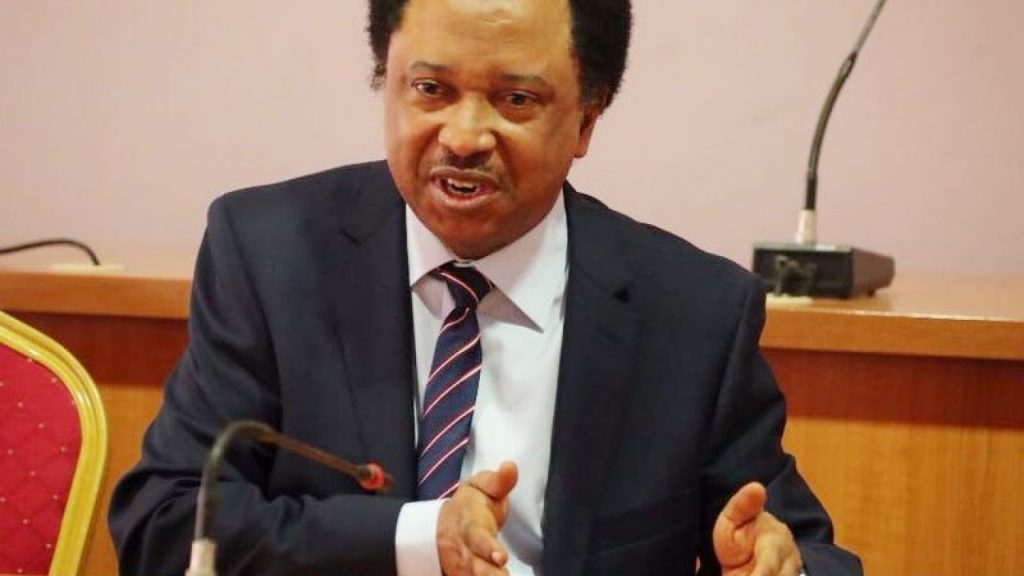 Senator Shehu Sani has reacted to Olusegun Obasanjo's latest open letter to President Buhari which raised concern over the prevailing security challenges currently bedevilling the country.
On Tuesday, July 16, Shehu Sani, while appreciating the content of the letter advised that the President should not use Obasanjo's letter as a toilet roll, but should rather clip it near the dressing mirror.
He  tweeted:
"The messenger is not surely handsome but the message is a Bell and a compass.

"Obj and Baba knows each other more than anyone knows about them.
It was reported yesterday that former president Obasanjo released an open letter to President Buhari where he drew the attention of the setting president on the need to address the numerous security challenges facing the country.

Don't forget to comment and share