News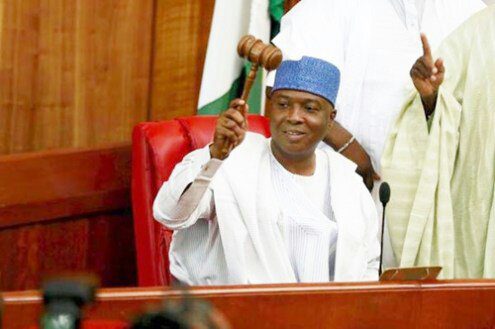 Senate President Bukola Saraki has finally
reacted to the IGP's Plan on arresting him.
Yesterday news broke after the Nigeria Police revealed that he has
hands in the Offa Robbery.
He however denied the allegation but hours later President Buhari
Gave IGP order to arrest Him.
Now Saraki has replied them on his twitter page saying he is yet
to receive an Invitation letter and he will honor it Immediately it
comes.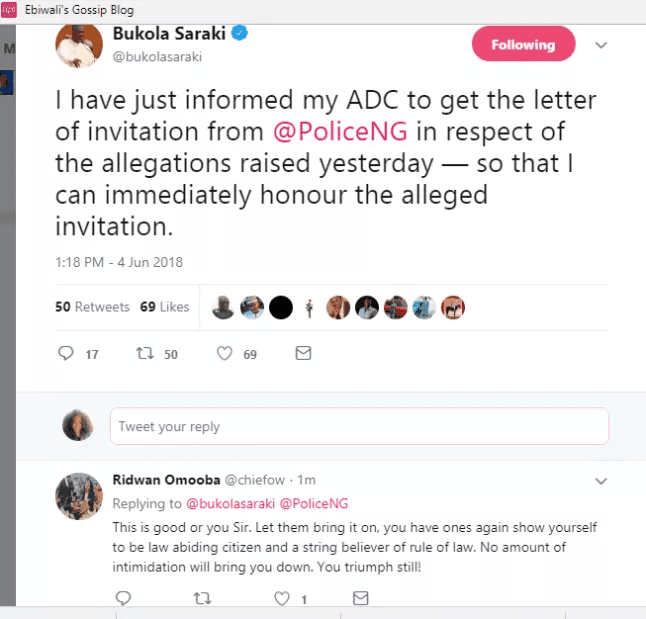 Don't forget to comment and share