Celebrity Gist
Popular American rapper, Busta Rhymes, who made waves in the
nineties, and added so much weight in recent times, has been spotted
looking very differently.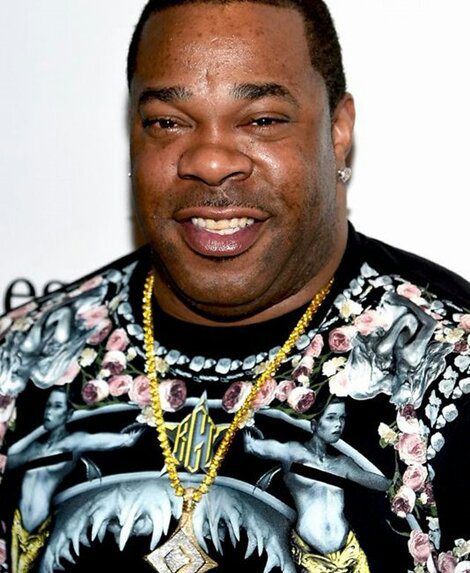 Busta Rhymes in 2016
Photos of legendary American rapper, Trevor George Smith Jr.,
popularly known by his stage name, Busta Rhymes, taken in recent
years, had shown him with a massive amount of weight.
But a new photo which emerged online shows that the record producer
and actor has lost all of that added weight.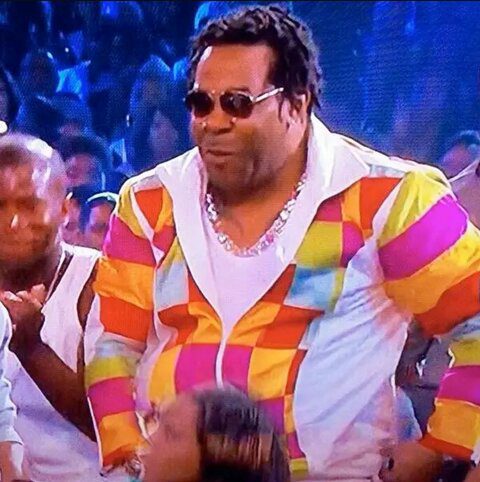 Busta Rhymes in 2017
The 46-year-old rapper now looks trimmer and even younger as he
was pictured during a photoshoot in New York City's Times Square.
See the new photo below;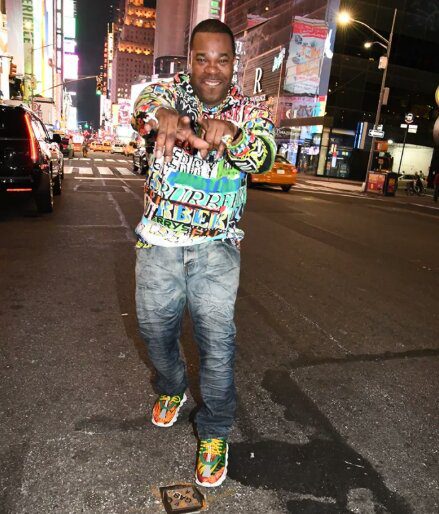 Busta Rhymes in 2018
Don't forget to comment and share