News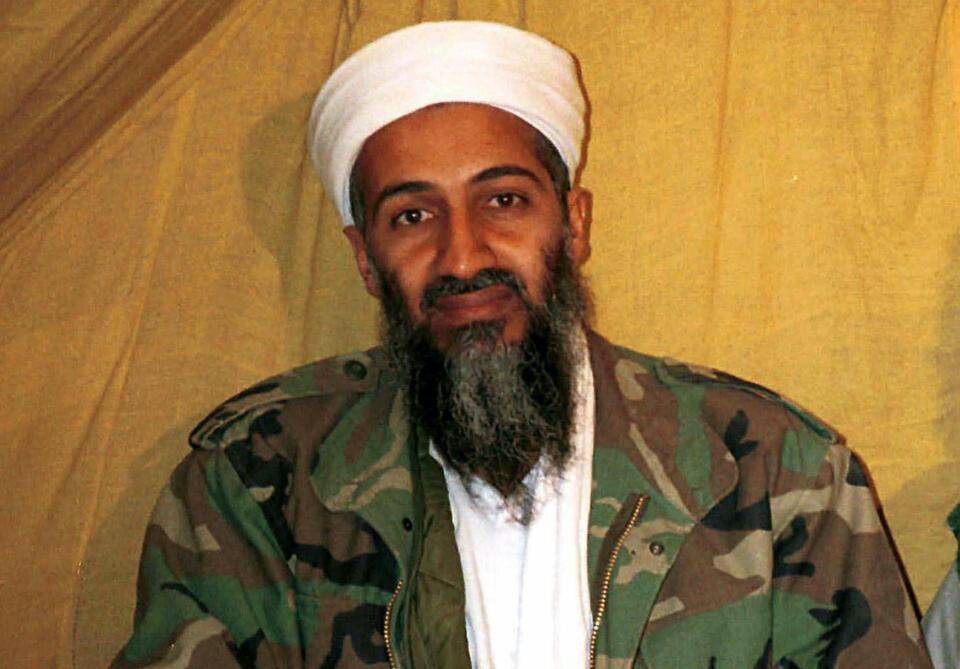 The mother of the late Osama bin Laden, the founder of al-Qaeda
terrorist sect, has spoken out about him.
Osama bin Laden's mother remains in "denial" about her "loving"
mass-murdering son and refuses to blame him for 9/11, as she speaks
out for the first time.
Alia Ghanem's plush home in Saudi capital Jeddah is decorated with
framed pictures of the terrorist mastermind who was shot dead by US
special forces in 2011.
The bin Laden family remains one of Saudi Arabia's richest dynasties,
thanks to their construction empire, and their movements remain
closely monitored by the regime.
Speaking with The Guardian, Ghanem called her Al Qaeda leader son a
"very good kid" who "loved me so much."
Her mansion includes a large spiral staircase at its centrepiece which
leads to a number of cavernous rooms, according to the report.
Ghanem describes a young Osama as 'shy' insisting that he loved her.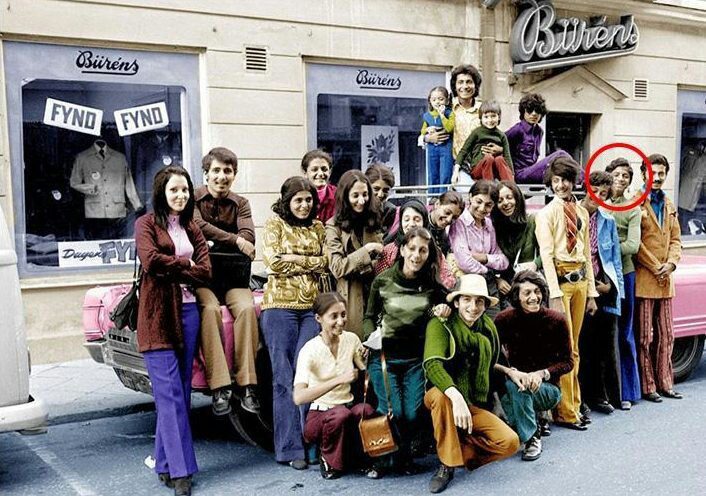 A young bin Laden with pals
Despite Osama singlehandedly ruining the family name, his mother's
home features framed pictures of the depraved jihadi killer.
One of the mementos sits on the mantelpiece showing the mass
murderer with a long beard and wearing a military jacket.
She describes her first born as being "shy" and "pious" when he was in
his early 20s.
The matriarch, dressed in a red hijab, blames extremists at the King
Abdulaziz University in Jeddah for "brainwashing" her son.
She said: "The people at university changed him. He became a different man.
"He was a very good child until he met some people who pretty much
brainwashed him in his early 20s.
"They got money for their cause. I would always tell him to stay away
from them, and he would never admit to me what he was doing
because he loved me so much."
His mother claims he was 'brainwashed' at university in Jeddah.
While studying economics at the uni, Osama met Abdullah Azzam, a
member of the Muslim Brotherhood, who was eventually exiled from
Saudi.
However, Azzam remained the Al Qaeda boss' spiritual adviser.
Ghanem claims it "never crossed my mind" that her son would become
a jihadist killer.
Even when he fled to Afghanistan in the 1980s to fight the invading
Russians, the family remained proud of him.
His mother claims she last saw Osama at his Afghan military base in
1999.
When Ghanem leaves the room to rest, Osama's half-brother Ahmad
told The Guardian that his mother remains in "denial" about her first-
born son.
He said: "Instead, she blames those around him. She only knows the
good boy side, the side we all saw. She never got to know the jihadist
side."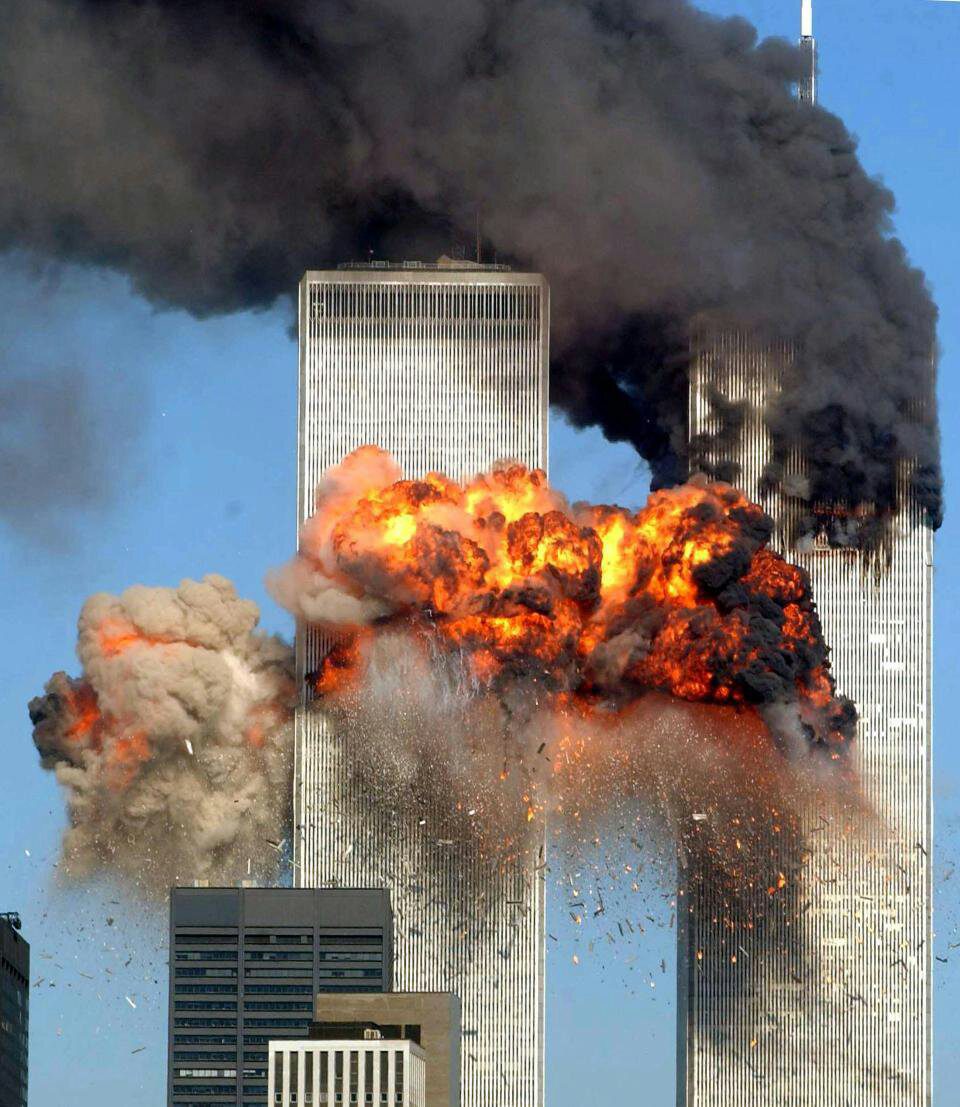 Bin Laden masterminded the terror attacks on September 11, 2001,
which left thousands dead in New York and Washington DC
Ahmad said the family knew within the "48 hours" that Osama and his
terror group were behind the coordinated airplane attacks on September 11, 2001, which left thousands dead in New York and Washington DC.
He adds: "From the youngest to the eldest, we all felt ashamed of him."
The family were then given a lengthy travel ban by the Saudi regime
who attempted to "control" the relatives of the notorious extremist, he said.
However, nearly two decades after the terror attack, the bin Ladens are
now free to move outside the deeply conservative country.
Don't forget to comment and share