Celebrity Gist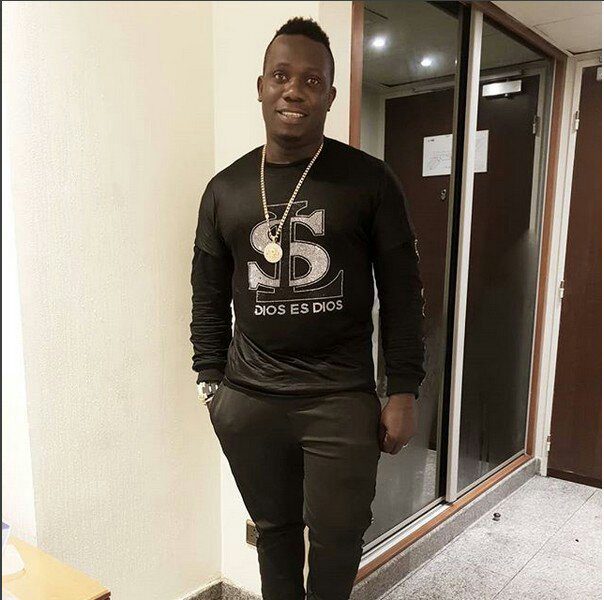 Duncan Mighty had taken to his Instagram page to share the video of him, Davido and other musicians in the studio wherein he tried to prostrate to Davido as well as thanking him for collaborating on a song.
He said Davido has elevated him, the entertainment industry in Port Harcourt, and the entire Niger Delta by that act. He also thanked Davido for flying to Port Harcourt with his private jet for the video.
However, while some fans applauded him for the video, others seem to be displeased with Duncan Mighty for trying to, or, even prostrating to Davido at all.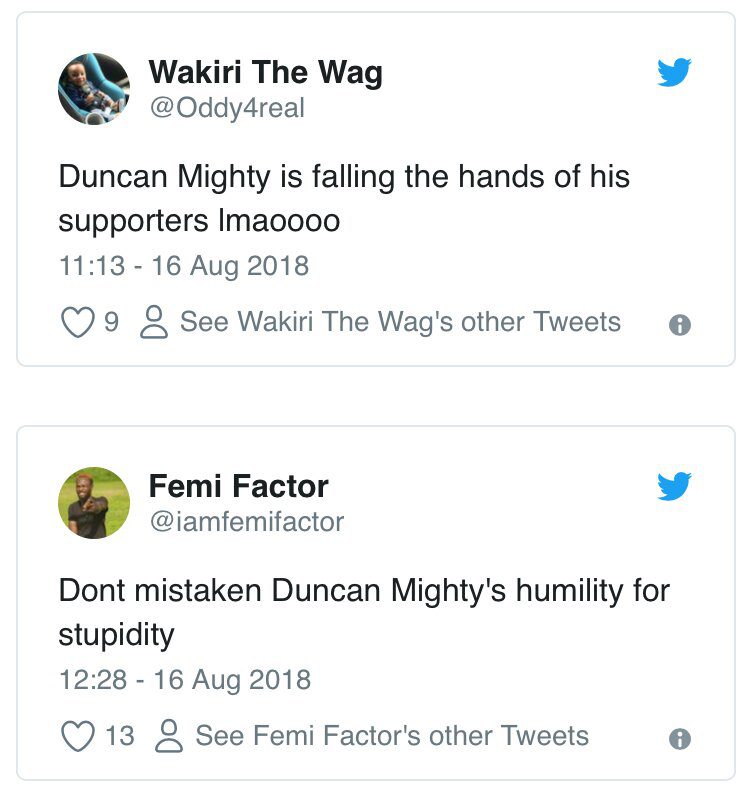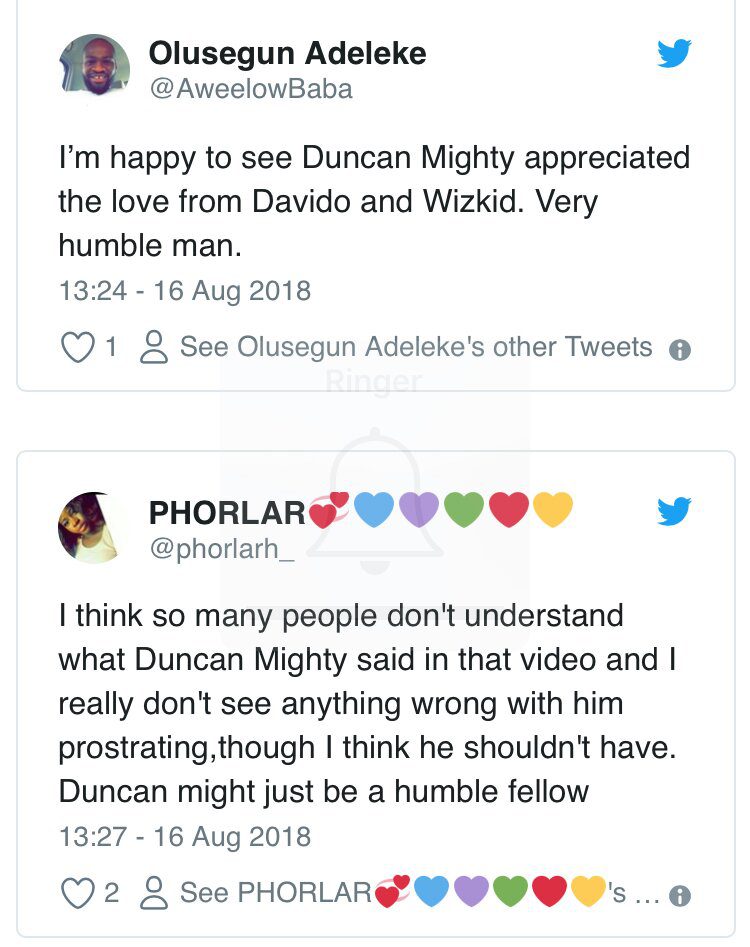 Don't forget to comment and share