Sport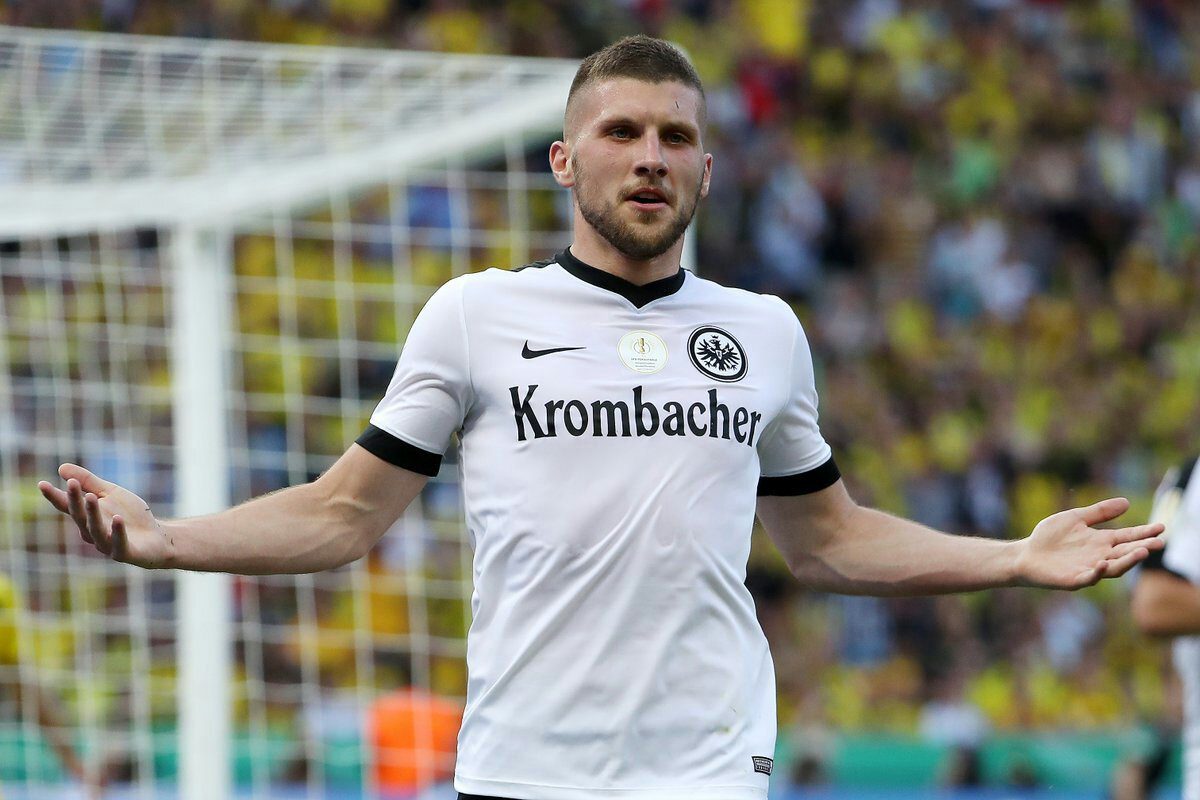 Manchester United link has got Ante Rebic excited after a good outing
with Croatia in the World Cup.
Rebic had received offers to leave Eintracht Frankfurt from Sevilla,
Tottenham and Manchester United is the latest to join the host of clubs
that are craving for his signature.
Rebic, 24 was one of Croatia best players in the World after helping the
Blazers battled their way to the final but lost to France in final.
The Frankfurt winger scored a goal during the tournament against
Argentina, he scored a volley against Argentina in the preliminary stage
of the competition.
When asked about his link with Manchester United, "I am obviously
glad to hear and read about how many big coaches and clubs are asking about me. Honestly, I think I deserved it!
"I had a great World Cup and an even better club season with Eintracht.
Yes, I know there are concrete offers, I keep in regular contact with my
agent.
"I'm glad I proved that everyone can count on me, but as I said there is
enough time left until the transfer window closes." He told Goal.
Rebic was not worried about his future after Frankfurt director Fredi
Bobic confirmed that the club is yet to receive any approach for their
winger.
"Transfer offers? It's still early for those stories, the transfer window is
open for almost another month," he said.

"When I moved to Fiorentina the transfer was completed on August 29,
and my transfer to Eintracht was done on August 31.
"Most transfers are done during the last days [of the window] so that is
when my situation will be more clear.
Now I am an Eintracht player and
I have returned to training with my team."
Rebic also spoke about Croatia good run in the World Cup and admitted
the full extent of their achievement was yet to sink in.
"We are still not aware of what we did in Russia," he added.
"Only a few days after the final I watched the match and saw the way
we conceded the first goal, then the second and it was not easy to get back into the match after such obvious refereeing mistakes.
"But we gave our best and have no regrets."
The Premier League transfer window closes on August 9 and the Old
Trafford are aiming to add few players to their squad before the end of the transfer period.
Don't forget to comment and share