News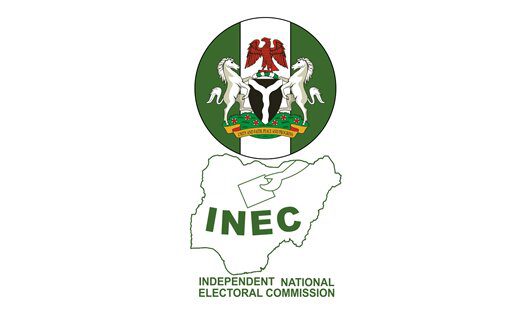 The Independent National Electoral Commission (INEC) has extended
the deadline for the Continuous Voter Registration (CVR) exercise by
two weeks.
According to information obtained by SaharaReporters on Tuesday, the
registration will be concluded at the end of August.
The extension is coming a few days after TakeItBack Movement,
OurMumuDonDo Movement, as well as the Presidential Aspirants Coming Together (PACT) initiative, and concerned Civil Society Organisations, met with officials of INEC to call for an extension of the deadline to enable more Nigerians participate.
Don't forget to comment and share