News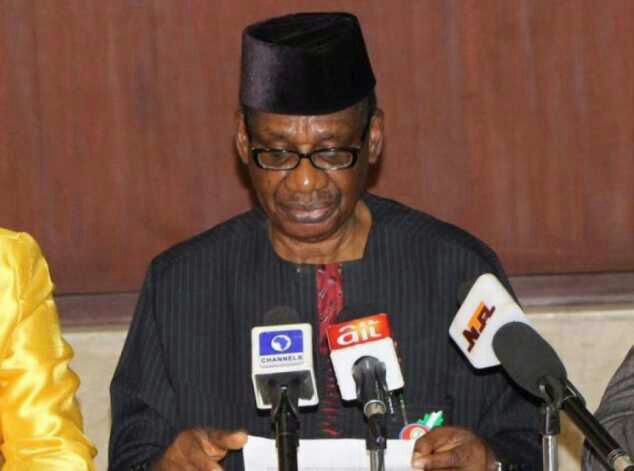 Prof. Itse Sagay (SAN), Chairman of the Presidential Advisory Committee Against Corruption (PACAC), has said Governor Ayo Fayose of Ekiti State has committed grievous sins in the last four years and will surely account for his actions someday.
Speaking in an interview, Sagaysaid Fayose, through his language, attitude and actions has been sinning against God especially by wishing death upon President Muhammadu Buhari during his illness.
"Fayose has been sinning against God in the last four years."Because when you pray and gloat over other people's illness, when others are prayingand expressing their good wishes, but you are praying for others to be sick, mocking and gloating, then you are forgetting that there is a God who is listening, seeing and supervising all things and one day, you will be visited by your sins."Fayose has committed a lot of sins in office; in his attitude, in his language, in his behaviour and actions. I have no doubt that one day, he will be called toaccount for his actions becausehe cannot do all those things and get away with it," he said.

Don't forget to comment and share