News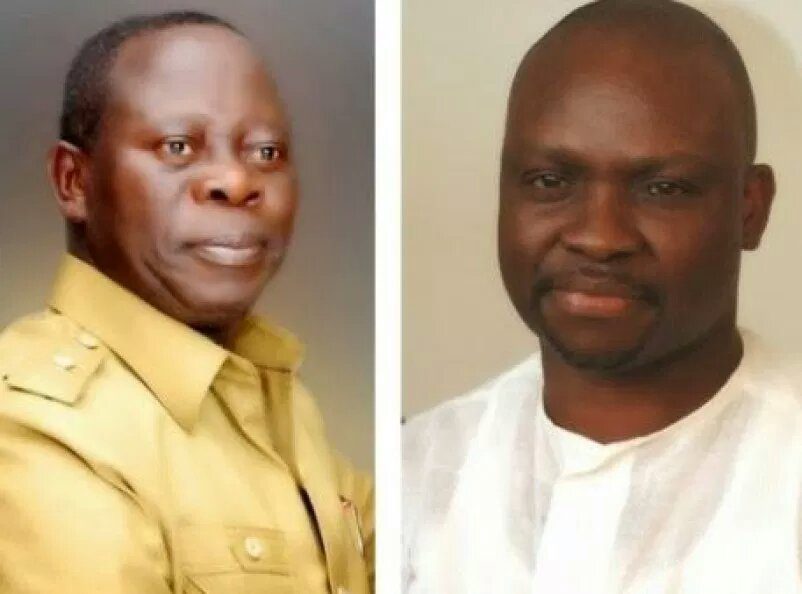 The National Chairman, All Progressives Congress (APC), Comrade Adams Oshiomhole, has described Ekiti governor Ayo Fayase as a "poor student of struggle''.
"Fayose abuses everybody. He is a typical armed robber who
diverts attention of the police in order to escape,'' Oshiomhole said
today at the grand rally for Kayode Feyemi, the APC governorship
candidate of APC.
He said Fayose's payment of road transport workers to park their
vehicles to make it difficult for people to attend APC's rally, is an
indication that he has resorted to primitive tactics.
"Fayose also gave an unlawful order asking all shops and markets
to close today. Has also called workers to monitor workers' vote
to know who is voting for APC. The fighting spirit of Ekiti people
overcame all the obstacles created by a man" he added.
Don't forget to comment and share