EDITORIALS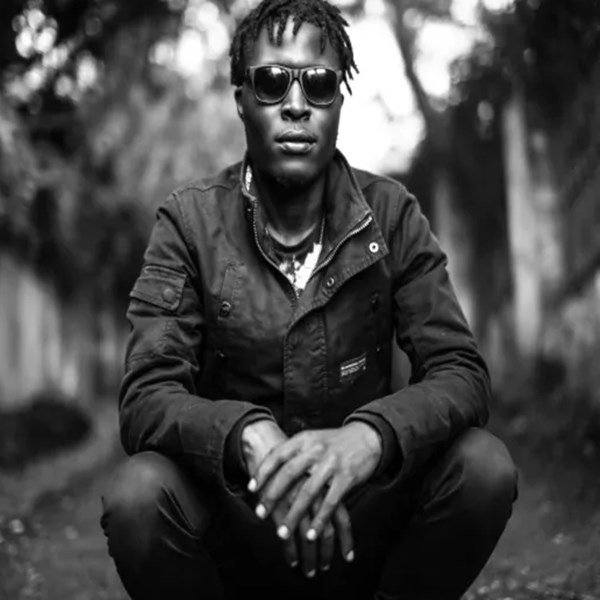 Kampala's Based Dj deejaymarvo is the hottest Performance Dj, Musical Artist around town. Most Sought After private events, club and House Dj in Uganda. Deejaymarvo was born and raised in Uganda (Kampala), Mbuya Sept/16/1997, 25 years of age.
Tusiime Daniel Marvin AKA Deejaymarvo has been honing his skills in djing for the several past years. Exposure to all different genres of music while growing up has conditioned him to be able to appeal to everyone's musical preference.
As the Afro beat culture continues to give birth to new talent, few up-and-comers have the turnbalism capabilities and delivery that deejaymarvo possesses. He has embodied the essence of the Dj into his soul. He mixes fluidly and energetically with an obsession and passion that makes one understand the meaning of his nickname, "The soundbwoy".
Deejaymarvo is a real Dj focused on the music and on entertaining the masses. Deejayarvo is known both for his iconic party-rocking style on the turntables, mic, as well as his unparalleled charisma.

He incorporates all the elements of turntablism and showmanship into his Dj performances and is truly a spectacle to witness live in the club. Deejaymarvo doesn't just play music; he creates the soundtracks to your most memorable nights.
He has become an inspiration for many upcoming Djs and has become the new hope keeping the art of the Dj and of the mixtape alive. With so many clubs hiring mediocre Djs it's refreshing to find a Dj that takes entertainment to a higher level.
His mission to explore new sounds has allowed him to push beyond the limits just being a Dj and into the studio to expand his musical reach. He has also worked with Audio Skillz Music as the A&R manager from 2019 – 2021, he is apparently working with Marz Management as the A&R.
Deejaymarvo blended his dj skills with his six years of dance experience, bringing about a perfect marriage of his two passions. Deejaymarvo delivers performances that create buzz and strengthen the nightclub scene with an aggressively creative live set.
For Mixtapes or booking this amazing Dj;
[email protected] / [email protected]
Or contact him at +256 – 755795935