Celebrity Gist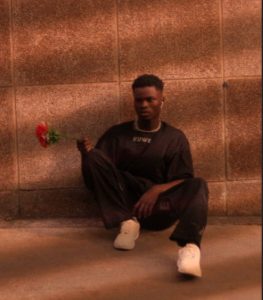 Elijah oluwasegun Joseph, (born 10 February 2004) professionally known as 'elieliiscoming' is a recording artist, fashion designer and creative director.
The Nigerian born artist made his way into the industry with his debut Extended play "Infatuated" (2021), published independently with his previous artist name ELOVE. The songs were written and directed by him.
elieliiscoming started his YouTube channel at the age of 13 (2017) where he posts daily vlogs like challenges, pranks and basic teenage content. He started his YouTube channel with the major goal to connect with people internationally and potentially promote his music, because as an independent artist that was one of the best free way to promote and put himself out there.
Being a fashion enthusiast, elieliiscoming is a fashion designer, stylist, model & creative director. He was known to post good quality images on his Instagram page, He finished a diploma course in basic fashion design for male and female in Lagos, Nigeria.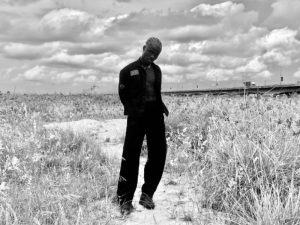 elieliiscoming was born into a family with zero music history or active music activities. He developed his passion for music at a very young age, just as most successful artist elieliiscoming started music through dance and the choir. He was in the choir most of his life alongside his sisters, he was the center of attention in church and school due to his talented ability to dance.
He completed primary and secondary schools in Lagos, Nigeria. elieliiscoming was a functioning individual in every entertainment aspect, He Participates in Drama, choreography & cultural presentations and won tons of cash prizes. His education wasn't a smooth journey because he had to repeat class 3 times, due to his poor continuous assessments. He went to a public & private schools and had to change living locations.
According to elieliiscoming is mission in life is bigger than music, but music is part of the starting points. His missions and purpose includes making the world a better place with whatever he can, creatively through music, fashion and whatever he plans to step into.
Elieliiscoming has a diploma in fashion design as he went to a fashion design school in Lagos, Nigeria. He owns a clothing company that designs for client that want diversity and quality in fashion, as the name of the brand is undisclosed because he claims he doesn't want to combine those two parts of his life. And he would love to handle the brand anonymously.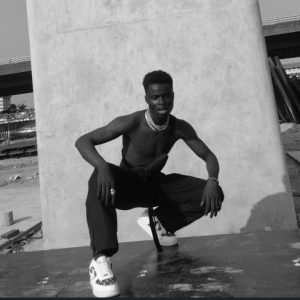 elieliiscoming is also known for his unique dressing and visual representations and can easily be classified as an Alte artist, according to him he doesn't have a genre because as most creative artist he doesn't wanna be limited to what he can do and present. So we can be expecting my genre twisting from elieliiscoming.
While he's currently experimenting with his sound and genre of choice, elieliiscoming have released a body of work. He made his Extended play to address certain love issues and relate with different moods.
Before the Ep Infatuated (2021), elieliiscoming had released some music called 'Mama' (2018) and 'Model' (2020), which have now been taken down due to poor production quality.
Part of his goals includes making better quality music and getting a bachelor's degree in business administration.