News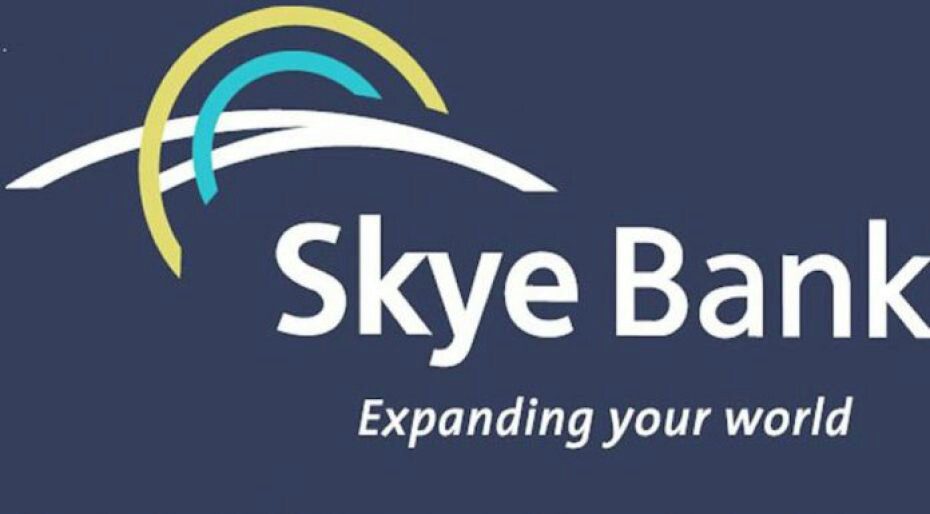 The Central Bank of Nigeria (CBN) has revoked the operating licence of ailing Skye Bank Plc and changes the name to Polaris Bank
The Managing Director of the Nigeria Deposit Insurance Corporation (NDIC), disclosed this at a media briefing on Friday.
He said an injection of N786 billion has been made into the bank with the Asset Management Corporation of Nigeria asked to commence sale process of bank from Monday.
The revocation of Skye bank follows the Central bank's decision to pause its injection of funds processes in the lender.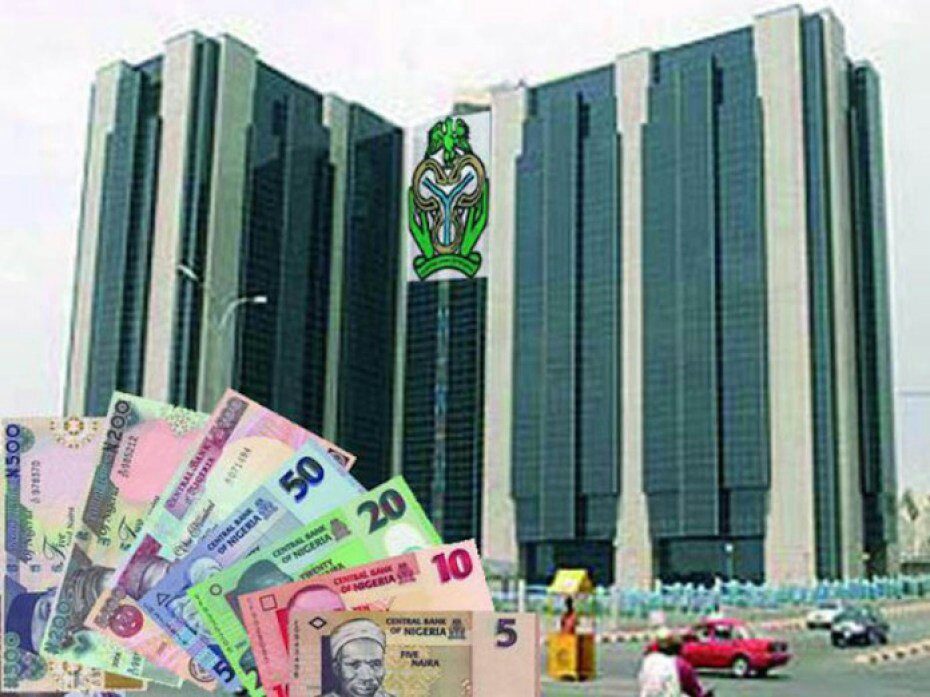 The regulators maintain that customers deposits safe as management and members of staff will be retained under the new ownership structure.
Don't forget to comment and share