News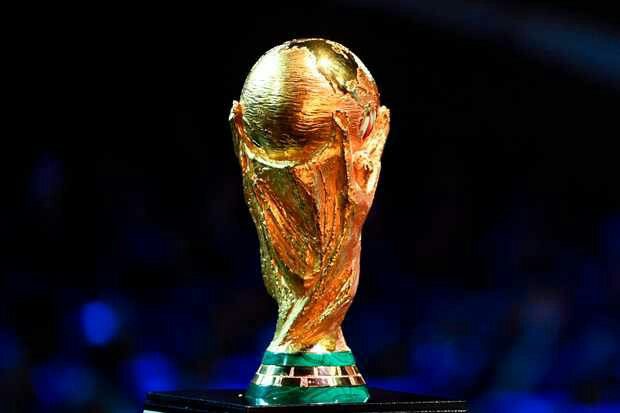 The breakdown of the money prize for each team that qualified for the FIFA World Cup in Russia has been revealed.
A total lump sum of where $400 million will be distributed among 32 countries that will participate in the tournament and as each country progresses they more they earn from the FIFA pause.
$1.5 million will be awarded to every 32 teams as participation bonus.
Teams eliminated from the group stage will pocket $8 million each.
Teams eliminated in the first knockout stage will earn $12 million each.
Teams eliminated in the quarterfinals will earn $16 million.
The fourth Placed team gets $22 million, third place $24 million, losing finalists pocket $28 million and the winners will take home as much as $38 million.
Don't forget to comment and share