News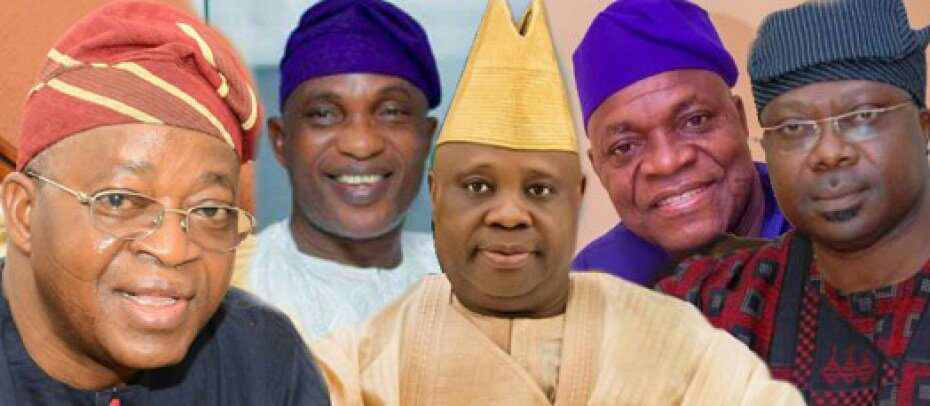 The Missions of the European Union, the United Kingdom and the United States observed the voting in Osun State September 22.
We commend the people of Osun for voting peacefully, the Independent National Electoral Commission for the improved organisation of the election, and security services for their conduct.
We urge that all continue to support a peaceful, free, fair, and credible completion of the process as INEC re-runs the election in seven polling units where — through no fault of their own — voters were not able to cast their votes and have them counted last Saturday. We stress the importance that the re-run should take place without any violence, intimidation, or vote buying.
Whoever wins the election after Thursday's vote should be magnanimous in victory, and whoever loses should be gracious in
defeat.
Don't forget to comment and share