News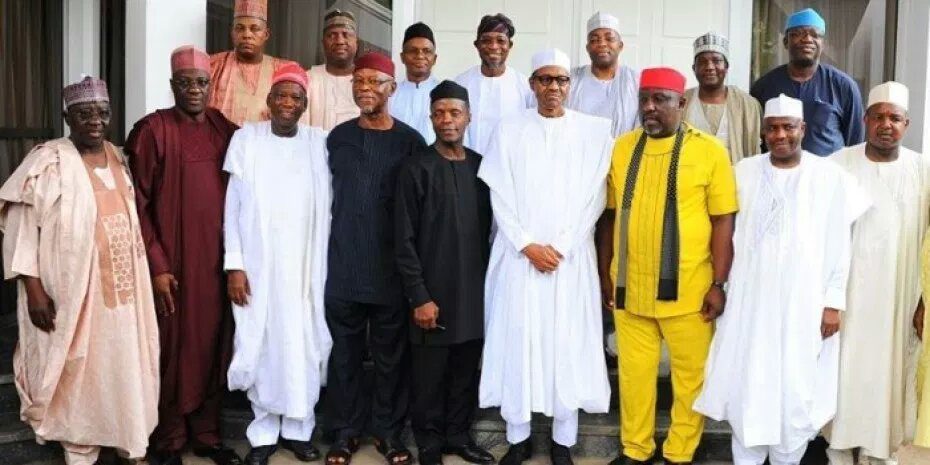 The Federal Government, yesterday, ordered recall of the second tranche of the London and Paris Club Refunds disbursed to five states, amounting to about $2.7 billion (N972 billion.) No reason for the recall was given.
The states involved are Delta, Imo, Benue, Rivers and Osun. But the Nigeria Governors Forum (NGF) has called for an emergency meeting to challenge the action which some of them believe was politically motivated.
Vanguard also gathered that the recall is done directly from the states' accounts with the Central Bank of Nigeria (CBN).
However, many of the states confirmed that the money had already been spent mostly on payment of workers' salary arrears.
Benue State Governor Samuel Ortom said he directed the commencement of payment of salary arrears, pensions and gratuity from the N14.9 billion Paris Club refund received by the state to pave way for speedy payment of the funds to workers and retirees.

Osun State Commissioner for Information, Adelani Baderinwa,
claimed the government was yet to be informed and cannot speak on the refund because the Paris Club Refund has been spent on workers' salary.
Don't forget to comment and share