Sport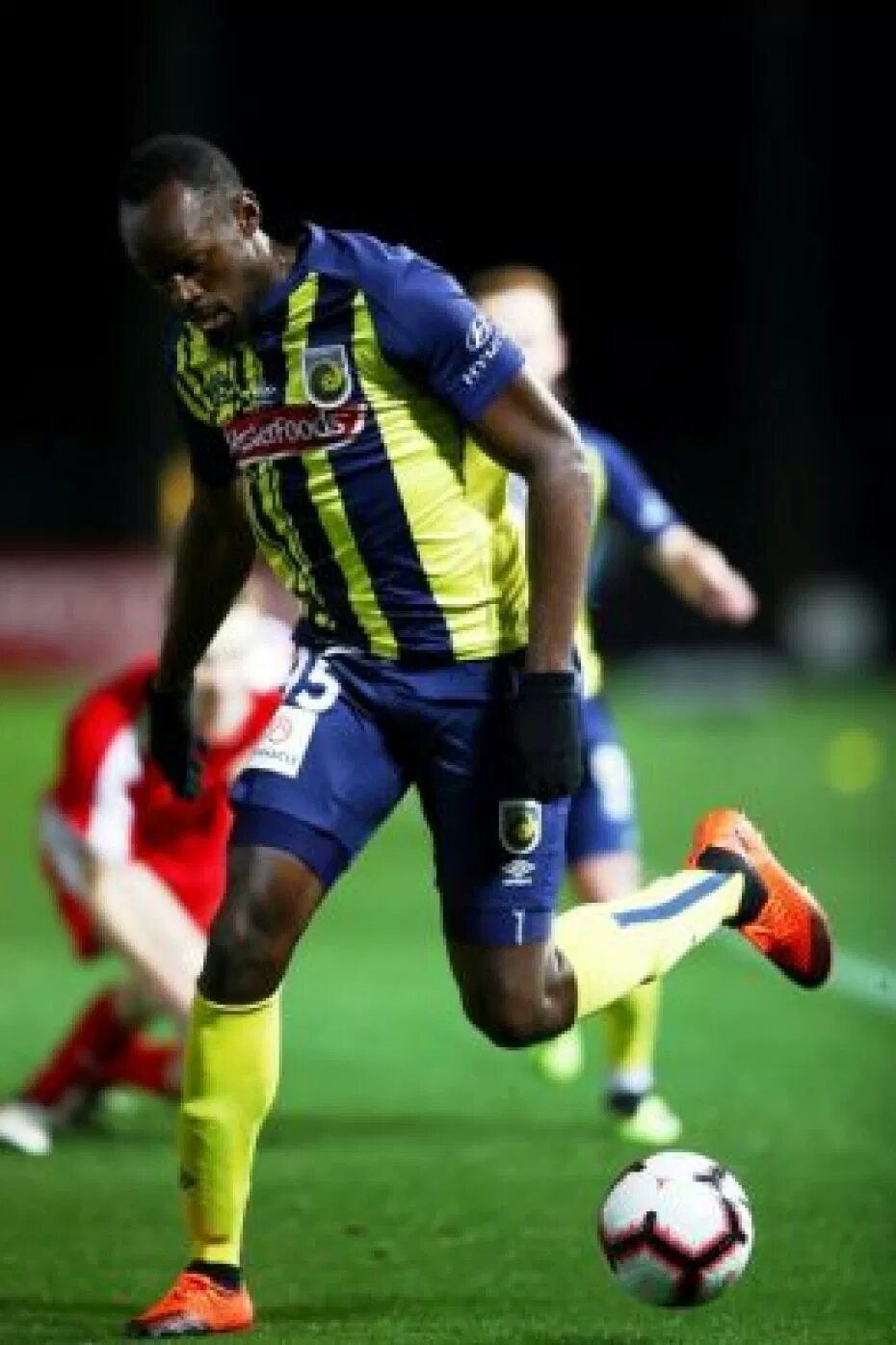 Jamaican sprint legend, Usain Bolt has made his first appearance as a professional footballer in a pre-season friendly in Australia today.
Bolt has finally realised his dream of playing professionally, even if it was a brief 20 minute cameo.
Bolt, who has been trianing with Australia's A-League club Central Coast Mariners since last week, debuted against an amateur side at the club's stadium in Gosford, 80km north of Sydney, in front of more than 12,000 people.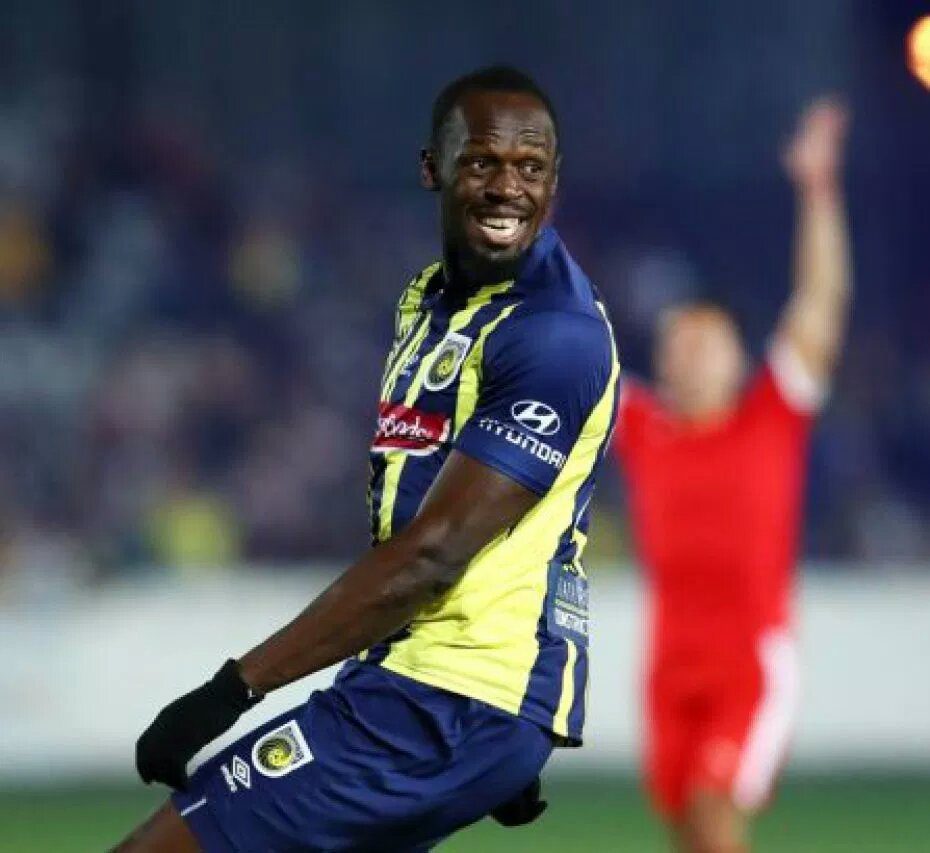 Bolt took on the field with a smile in the 71st minute, wearing jersey number 95, after the crowd chanted "We want Bolt". The Mariners had already scored six goals by the time Bolt came on as a left winger.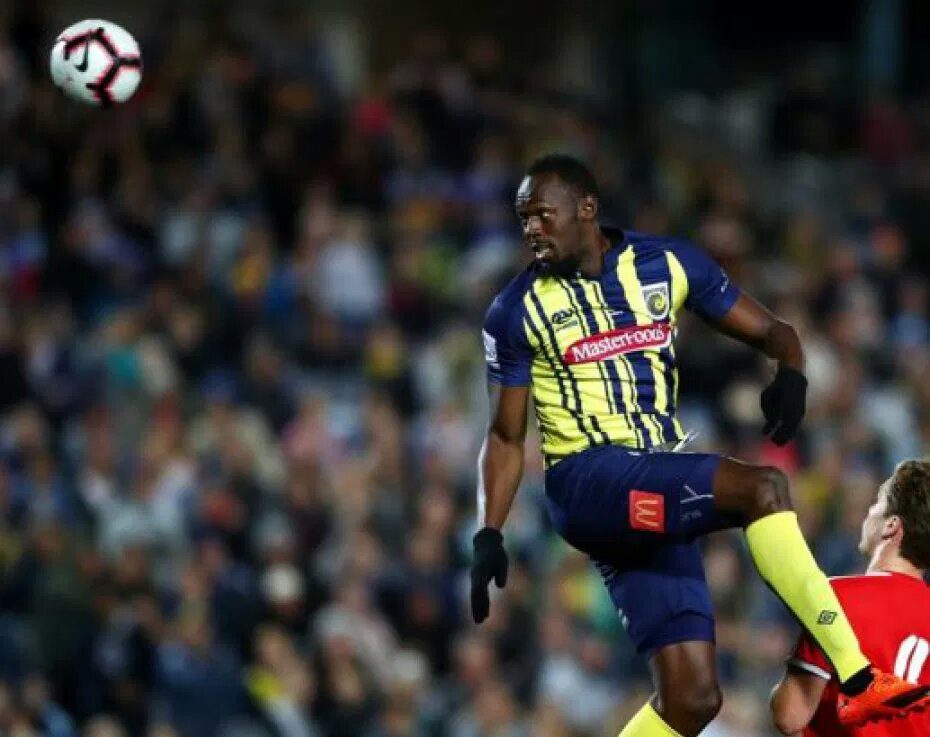 He managed the following stats during the game, completing just one pass in that time period, as well as failing to record a single shot on target.
Before now, the 100 and 200-metre world record holder Bolt ended his running career last year and has been trying to start a new career as a professional footballer, trialling with German, Norwegian and South African teams.
Don't forget to comment and share