News

Nigerian President, Muhamadu Buhari has officially commissioned the new International Terminal Building at the Nnamdi Azikiwe International Airport, Abuja.
Speaking at the event, President Buhari said Nigeria is moving towards achieving and meeting global aviation standards in facilitation, passenger processing and service delivery in tandem with international best practices with the commissioning of the new terminal.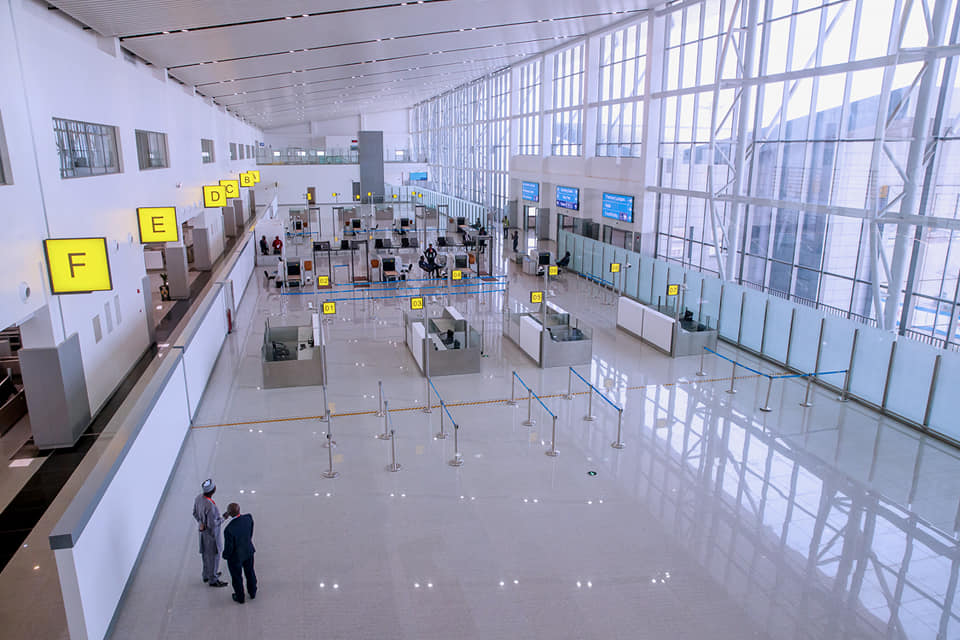 He also commended all officials involved in the actualization of the project while promising that his administration will continue to implement more developmental projects.
Don't forget to comment and share