News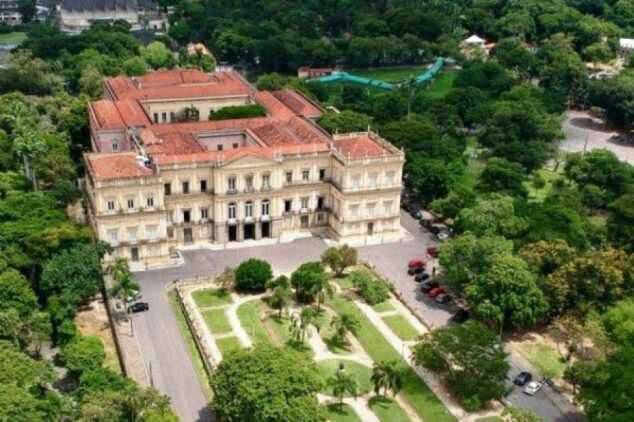 Brazil's national museum has been gutted by fire. The 200-year-old history museum, housed artifacts from Egypt, Greco-Roman art and some of the first fossils found in Brazil, including the 11,500-year-old skeleton of a woman nicknamed 'Luzia'.
Though what caused the fire at Brazil's national museum is stillnot clear, however it was gathered the museum reportedly had infrastructure problems in recent years. In a statement, the museum said theblaze started after it had closed to the public on Sunday night (local time).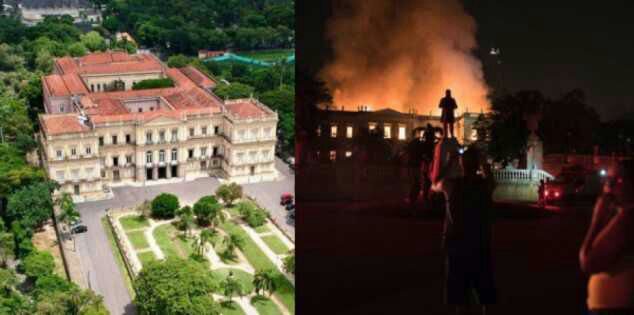 The museum also housed Egyptian artifact collection, the largest in Latin America, included items which once belonged to Italian explorer Giovanni Battista Belzoni, who was the first person to get into the second pyramid of Gizaand cleared the sand from the entrance of Abu Simbel temple complex.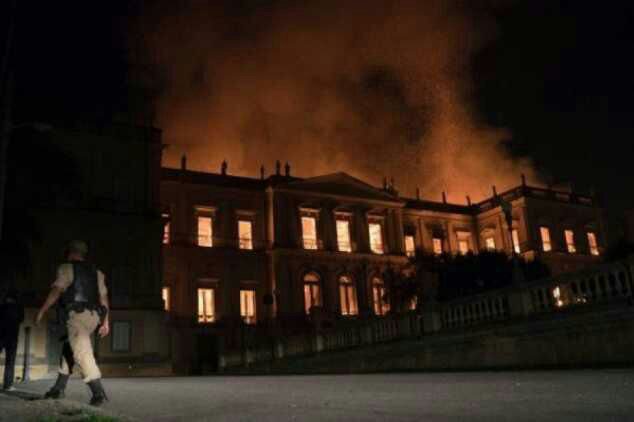 Reacting to the fire incident at the building which was once a palace for Portugal's royal family and Brazil's imperial family that had fallen into disrepair, President Michel Temer said the destruction of the building was an "incalculable loss for Brazil".
"Two hundred years of work, investigation and knowledge have been lost," President Michel Temer tweeted.
Though no injury was reported in the fire incident, Roberto Robadey, a spokesman for the fire department, said 80 firefighters were battling the blaze and that by midnight (local time) it was, "just about under control" and was close tobeing fully extinguished.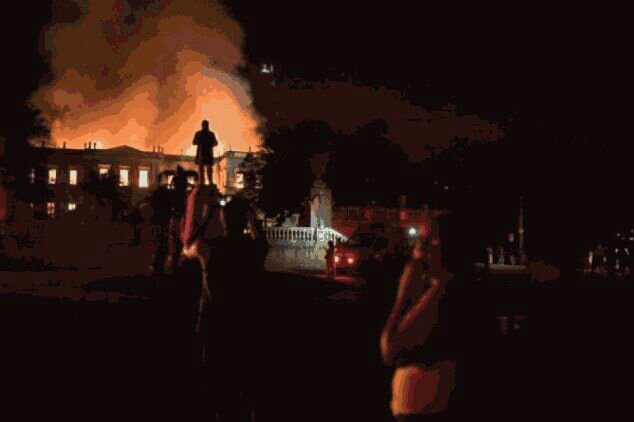 Mr Robadey further disclosed that the firefighters got off to a slow start fighting the blaze because the two fire hydrants closest to the museum were notfunctioning. Instead, trucks had to be sent to get water from a nearby lake. But he added that some of the museum's pieces had been spared.
"We were able to remove a lot of things from inside with the help of workers of the museum," Mr Robadey told Globo News.
Don't forget to comment and share