Celebrity Gist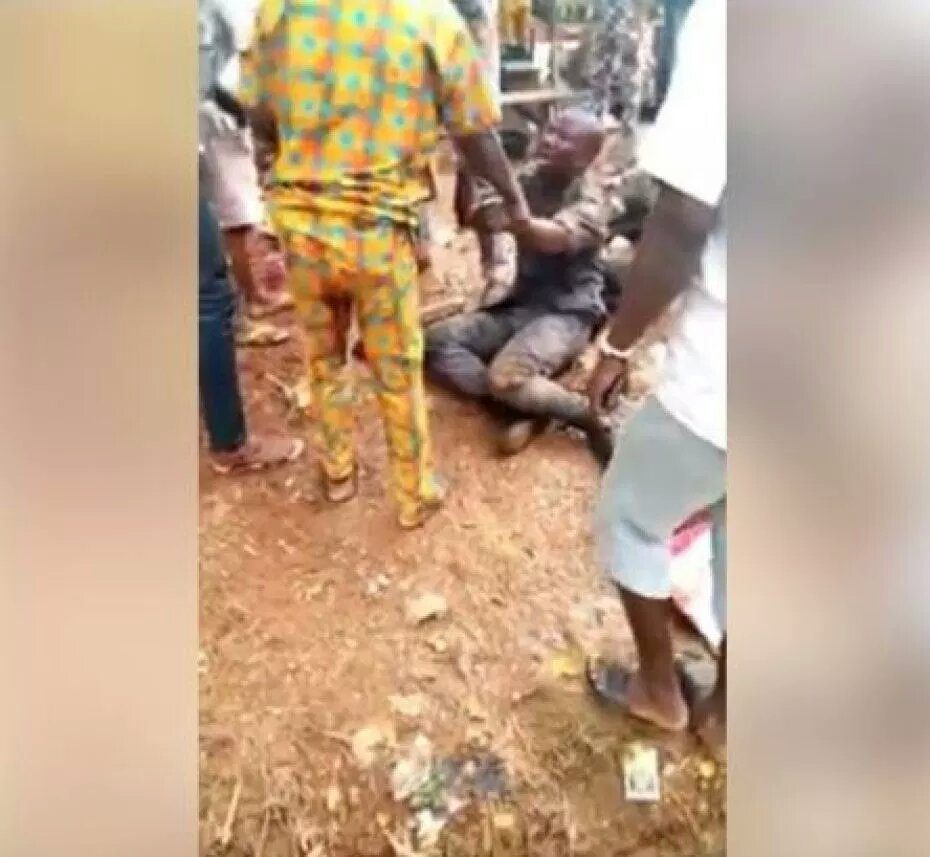 An official of the Nigerian Custom Service fell
victim of jungle justice in Lagos State with an
angry mob almost killing him.
A customs official would be thanking his stars after escaping
death at the hands of angry mob in Apapa area of Lagos state.
It was gathered that the Customs personnel and his colleagues
allegedly killed someone in the area because of "smuggled rice".
The young men in the area mobilized themselves and descended
on the officer they could catch.
The customs officer was beaten black and blue and also injured in
the process. A video posted online shows the moment the officer
was begging for his life after being left bloodied.
Some youths restrained their colleagues from further beating the
man as they decided to leave him because of his status as para-
military personnel.
See more photos: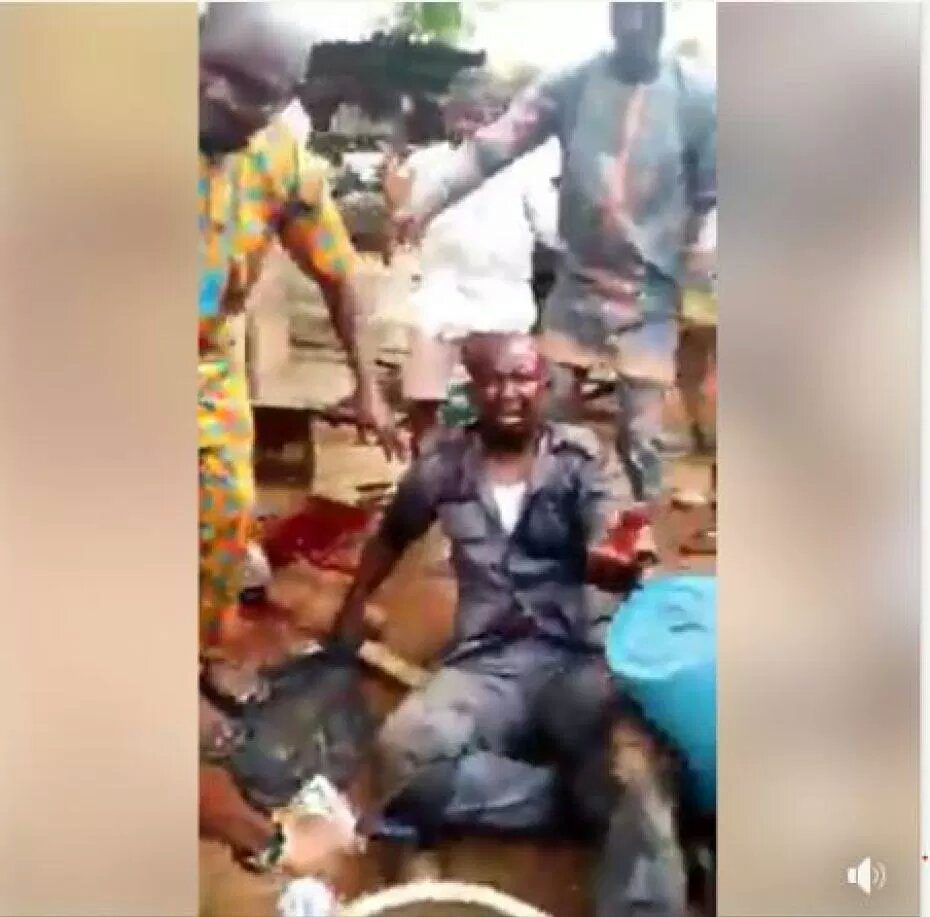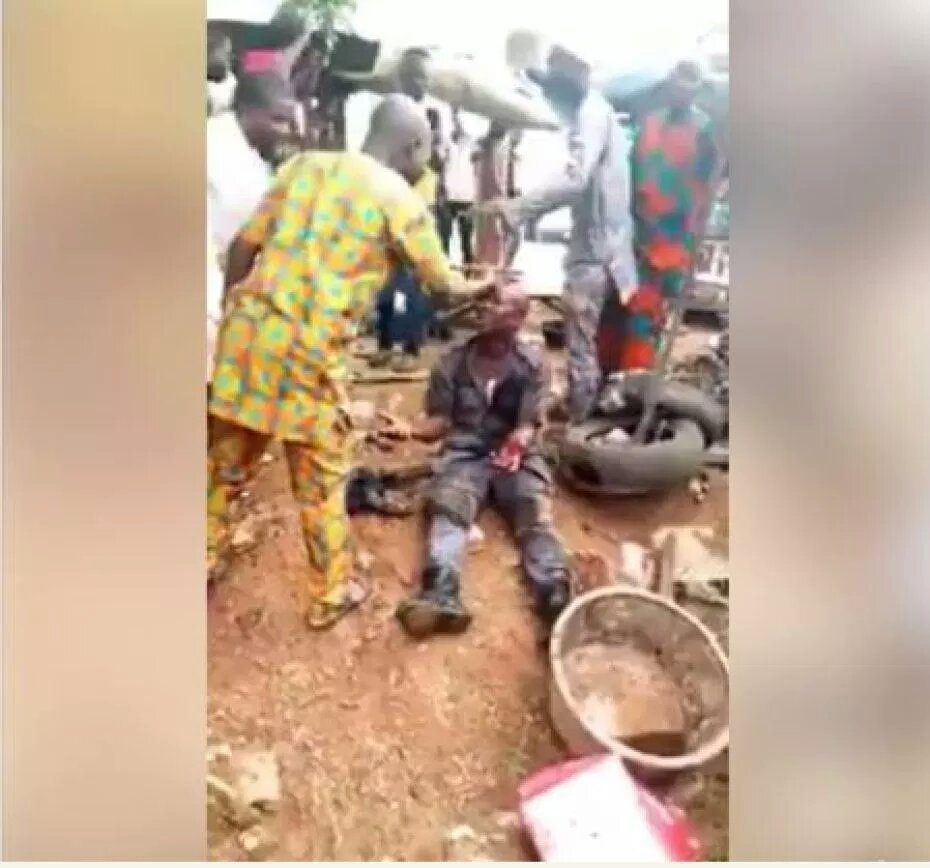 Don't forget to comment and share