News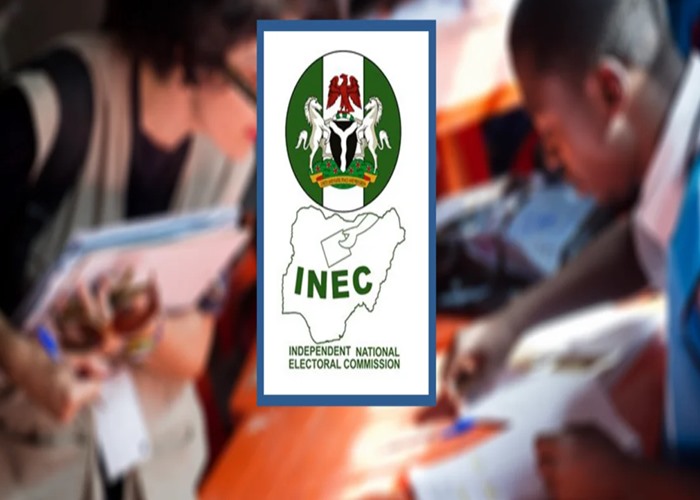 The Independent National Electoral Commission (INEC), has spoken on the violence that erupted in some areas in Lagos during the presidential and National Assembly elections on Saturday.
There were pockets of violence in some areas in Lagos on Saturday as thugs attacked polling units and destroyed election materials.
.
Addressing the press at the International Conference Centre, ICC, in Abuja on Saturday, Chairman of the Commission, Prof Mahmood Yakubu said that elections have been countermanded in some federal constituencies in Edo State.
He said the reason for countermanding the election in Esan North and Esan South was because of the missing logo of a political party on the ballot paper.
He said,

"We are aware of violence and destruction of elections materials at Mafoluku, Agege, Oshodi and Elegushi. We have been able to normalise the situation in a number of places where election is currently ongoing.
"So we keep our eyes in the processes in the other areas that I have mentioned,"
"In Edo State, we handled a situation yesterday where one of the political parties whose acronym is on the ballot and the logo is not on the ballot paper in a federal constituency and after meeting with stakeholders, a decision was taken since the materials were intact to countermand the election. So we have suspended the election in Esan North, Esan South and Igueben."