News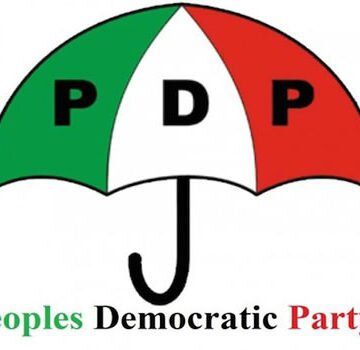 PDP has condemned the demolition of the studiobelonging to musical maestro, Yinka Aiyefele, in Ibadan, by the Oyo state government.
In a statement signed by its publicity secretary, Kola Ologbondiyan, the PDP described the demolishing of the building, said to worth N800 million and which houses Aiyefele's Fresh FM and his recording studio, in spite of a court order, as "horrifying, wicked and speaks volume of the insensitivity of the perpetrators."
The PDP in its statement, noted that Aiyefele's building was demolished for allegedly doing things considered to be against the interest of the APC, even when our Constitution allows all citizens right to free speech, freedom of opinion and association within the ambit of the law.
The PDP alerts Nigerians of a dangerous trend whereby the current clampdown on the media is now being extended to other public opinion moulders, including musicians and perhaps actors.
The party therefore calls on all public spirited groups and individuals and groups to condemn this emerging assault on free citizens for no just cause.

Nigerians must, at all time, be free to hold and canvass opinion, politically associate and aspire, as long as their actions are within the ambits of our laws" the statement in part reads
Don't forget to comment and share