News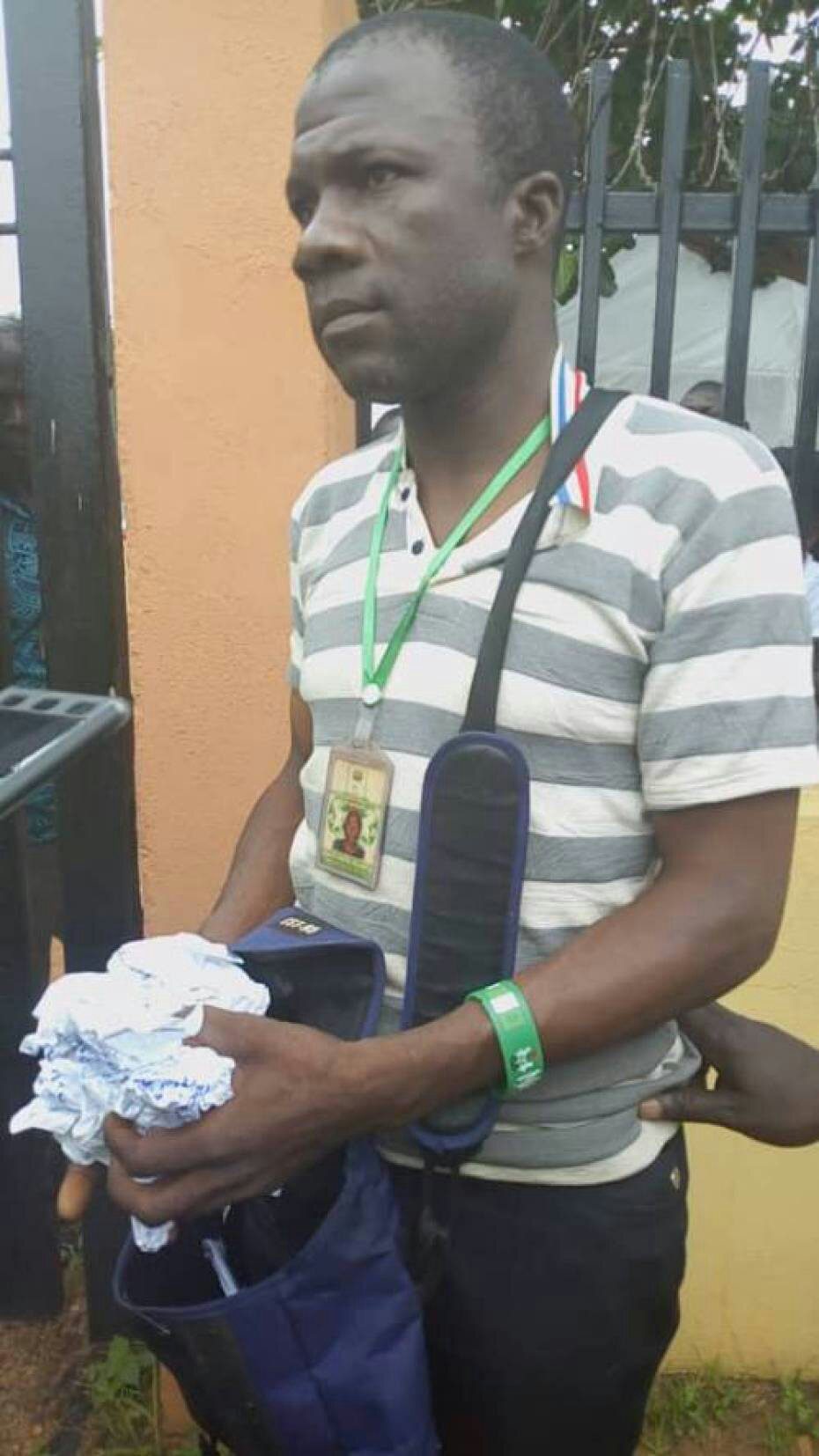 An Independent National Electoral Commission (INEC) officer, Alao Mutiu Kolawole, who tore election results, has confessed to the crime.
Kolawole has been arrested by security personnel.
When quizzed by newsmen, Kolawole said: "My Electoral Officer simply called me to tear the election results, she didn't tell me why."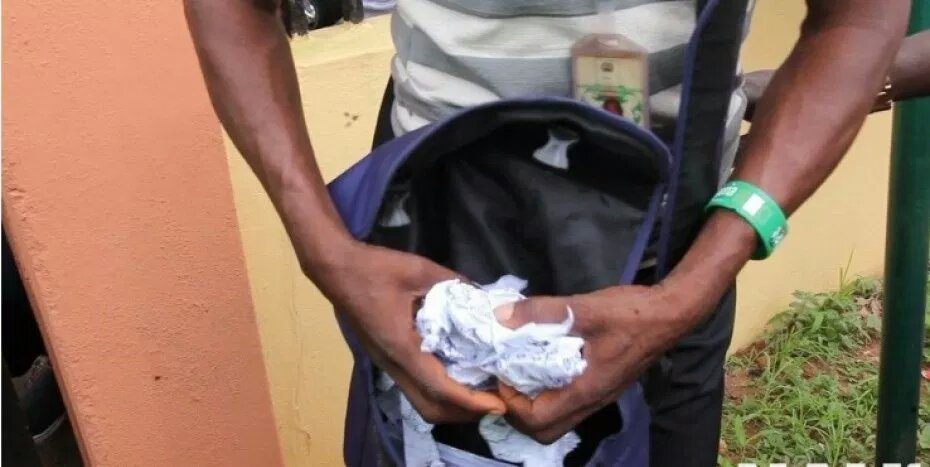 Meanwhile, there is serious tensions in Osogbo, capital of Osun state, as party supporters and officials of the People's Democratic Party (PDP) are crying foul and accusing INEC of vote tampering on account of the declared results from Ayedaade Local Government Area, (LGA), Premium Times reports.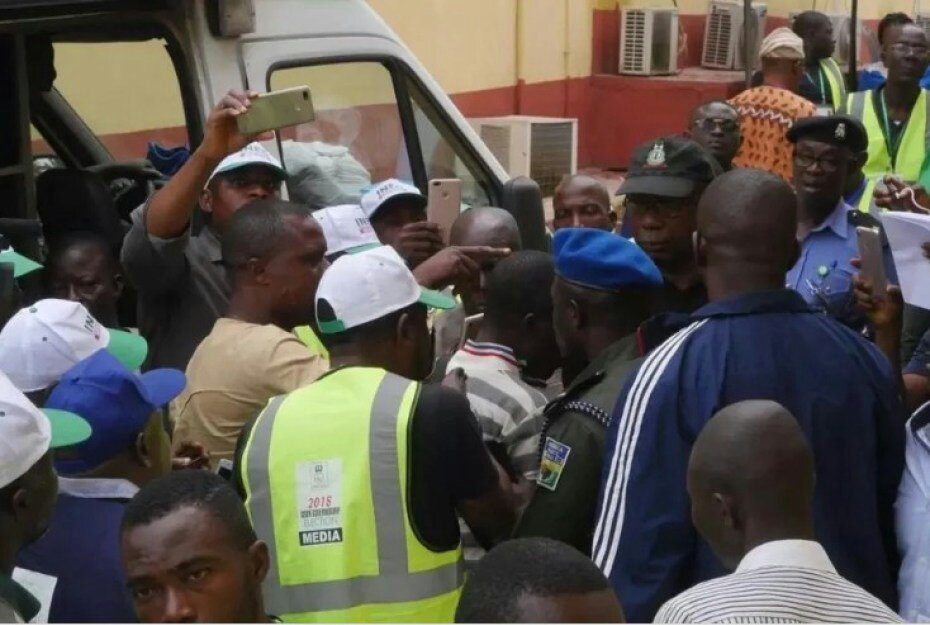 The opposition's reactions followed as the state INEC office declared 9,836 votes for the party in Ayedaade LGA, a result that party officials said was 1,000 votes less than what was earlier announced by the commission's officer in the area.
Don't forget to comment and share