News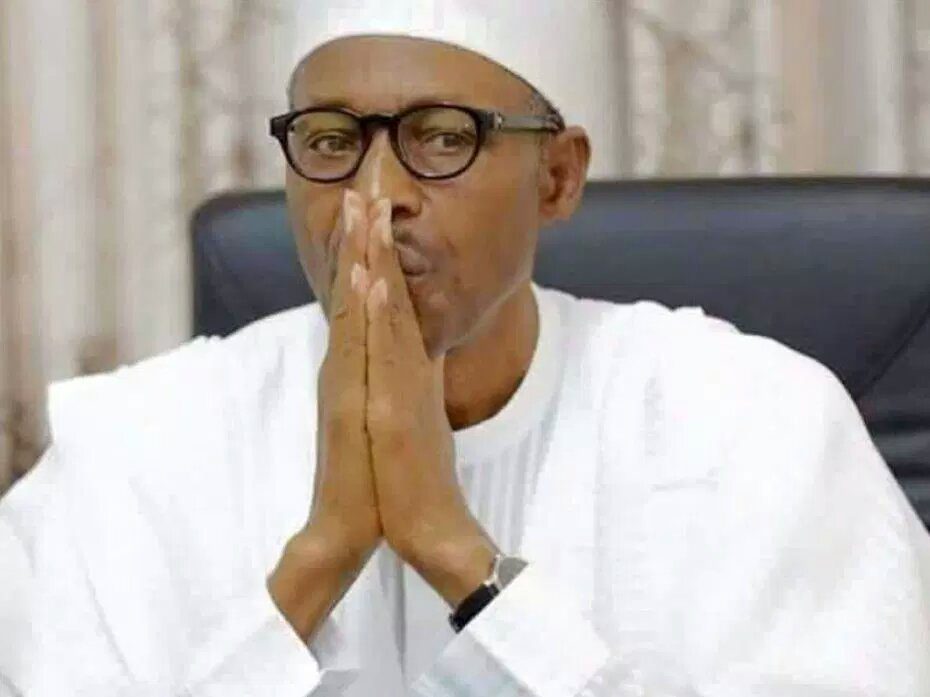 The Special Adviser to President Buhari on Media and Publicity, Femi Adesina, has faulted reports by Transparency International's report that corruption has increased in Nigeria.
In an interview with Channels TV last night, Adesina said increase in corruption index has to do with Nigerians being involved in the perpetuation of the act and not just in government circle.
The presidential spokesperson noted that Nigeria's fall from 136 to 148 on Corruption Perception Perception Index (CPI) for 2017, two years after the Federal Government began its anti-corruption war, is primarily because of the involvement of Nigerians in acts of corruption. He argued that the increase in corruption index is not a poor reflection on the government.
"We have spoken many times about that ranking and my position is that that ranking is not strictly about government, it is about Nigeria and her people. Some people want to make it seem as if it is a vote of no confidence in government or it is a lower mark for the government. I don't agree. I think it is a lower mark for the people because the people constitute the country. And if things do not seem to have worked as they should work, the people also have part of the blame." he said
Adesina said Nigeria does not need Transparency International to authenticate the government's war against corruption.

"As much as I respect Transparency International, I don't think we necessarily need them to authenticate what is going on in the country; because we, Nigerians, know that there is a war against corruption ongoing and that war is succeeding. There are strides being taken. It may not be there yet, and we are not there, but we are on the way there. So, let no agency from any part of the world come to think that whatever it says is the gospel to us."
Don't forget to comment and share