News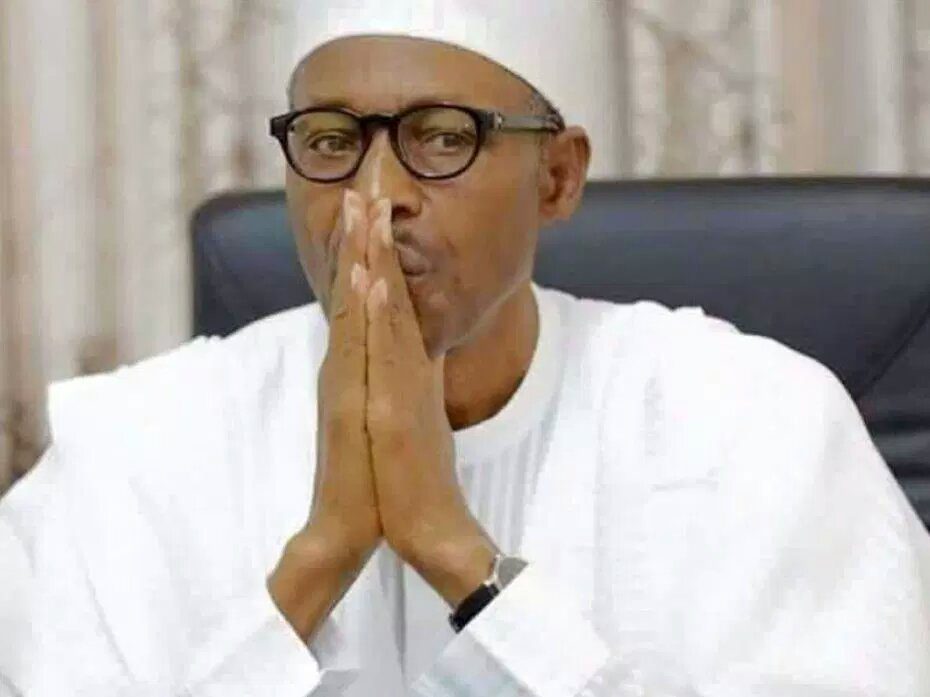 President Buhari yesterday told Catholic Bishops in Sokoto that there are no plans by his administration to Islamize the country.
Speaking at the closing ceremony of the Catholic Bishops Conference of Nigeria (CBCN), President Buhari said contrary to the propaganda andnarrative being promoted by some mischievous politicians, there is no fact to indicate that the present administration was out to Islamise Nigeria.
Represented at the event by the Secretary to the Government of the Federation, Boss Mustapha, President Buhari said such religious propaganda has created suspicion and distrust, leading to division and disharmony in the country.
"There has been a lot of negative propaganda being instigated by outsiders and finds narrative in the church that there is a plan to islamise Nigeria without any credible fact.

The issue of membership of Nigeria to OIC, Shariah and farmers/herdsmen clashes had created a lot of suspicion in the minds of the people despite the fact that the problems had existed in the country for several decades." Buhari saidPresident Buhari noted that Christian and Muslim religious leaders have been victims of killings in some parts of the country.
Don't forget to comment and share