EDITORIALS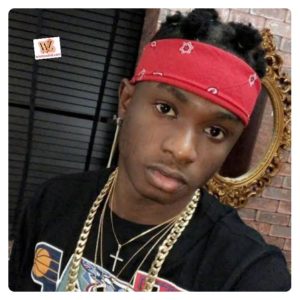 Lil Kesh: Life At YBNL vs Life At YAGI
Lil Kesh: Biography
Keshiro Ololade popularly known as Lil Kesh officially started doing music in 2012 but became popular in in 2014.
He was born in 1995 to the family of Mr. & Mrs. Ololade in Bariga, Lagos State. He has severally shown photo of his mother but never for once show his father.

A rapper, singer, song-writter and performer who is mainly known with the genres of Afropop & hip hop.
Keshi was a student at University of Lagos (UNILAG) before he left school for music.
Though, he was initially interested in dancing before he jumped into music after watching some of his peers rap.
Lil Kesh: LIFE AT YBNL
He luckily, got signed into Olamide's Record Label, YBNL (Yahoo Boy No Laptop).
YBNL boss was so supportive and his efforts on Lil Kesh was eventually crowned with success as the young artist dropped hits back to back.
Within short period, keshi released hit like "Lyrically", his first single which was majorly accepted by Nigerian students. Also, the likes of "Shoki", "Shoki remix (featured Olamide and Davido)", "Efejoku", "Gbese" etc.
This got him nominated for Next Rated award by Headies which eventually won by Reekado Banks.
In March 2016, He released his debut album titled "YAGI" (Young And Getting It) where he featured top artists like Davido, Phyno, Olamide, Ycee, Wale, Patoranking, Adekunle Gold, Chinko Ekun and Viktoh.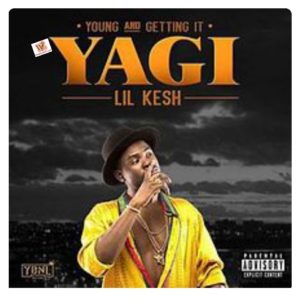 With all these successes and lots more while he was still under a deal at YBNL. The young talent decided not to renew the contract after it expired. In 2016, he launched his own record label named "YAGI" (Young And Getting It).
He later claimed he was still with YBNL while running his own Label too after some fans negatively reacted to his exit from YBNL.
Lil Kesh: LIFE AT YAGI
Keshi continued his well-doing from where he stopped at YBNL at his own own record label, YAGI. He dropped songs like "Shele Gangan", "No Fake Love", "Logo Benz", "Undertaker" "Nkan Nbe" etc.
In, 2018, Lil kesh celebrated two years of YAGI's existence with a prepared special compilation with 9 artists.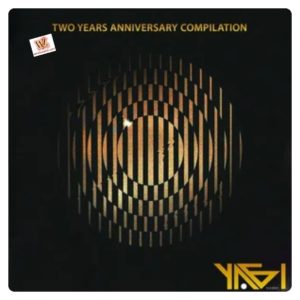 Lil Kesh has been nominated five times, won two out of those nominations. meanwhile, he got all the nominations at YBNL and nothing at nothing while at YAGI.
Some music lovers has been ranting online comparing Keshi's life at both record labels with his achievements.
Many claims he is better in YAGI with a level of maturity he has attained in the way he sings. In contrary to that, some lovers believes he is better at YBNL with music promotions, endorsements and award nominations.
Everyone has full rights on his/her opinion. Your opinion on below question will be highly welcomed and appreciated.
Lil Kesh at YBNL or Lil Kesh at YAGI…… Which one is better?
Don't forget to comment and share