EDITORIALS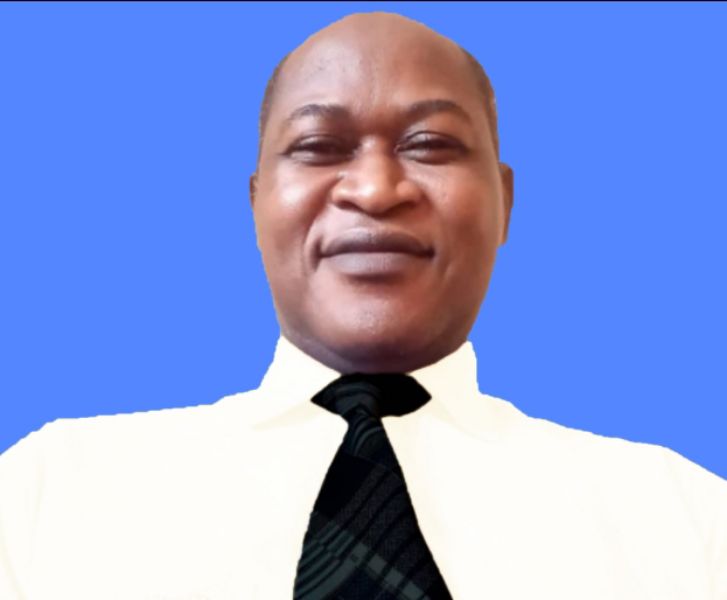 As the global community celebrates the 2022 international youth day on August 12, an advocate of internet safety, Mr. Rotimi Onadipe has told youths to embrace salvation and flee from evil practices.
Onadipe, founder and CEO of Internet Safety Magazine (non-profit organisation) made the statement in Ibadan on Saturday August 13th, 2022 during his organisation's weekly program on internet safety awareness and education.
According to Mr. Onadipe, youths are referred to as leaders of tomorrow but they can never be true leaders with integrity if they are not saved from sin.
He added that youths face several temptations through their smartphones and social media e.g. watching of pornographic materials, cybersex, criminal activities, among others.

The internet safety advocate made reference to two scriptures in the holy bible: Matthew 6:33 and 1 Thessalonians 5:22 respectively.
"But seek first the kingdom of God and his righteousness, and all these things shall be added to you."
"Abstain from every form of evil."
"Sin is the biggest challenge in a man's life. As youths, the first thing you need in life is salvation from sin. Work on your salvation now and start living a holy life so that God can help you in other aspects of your life," he added.