Celebrity Gist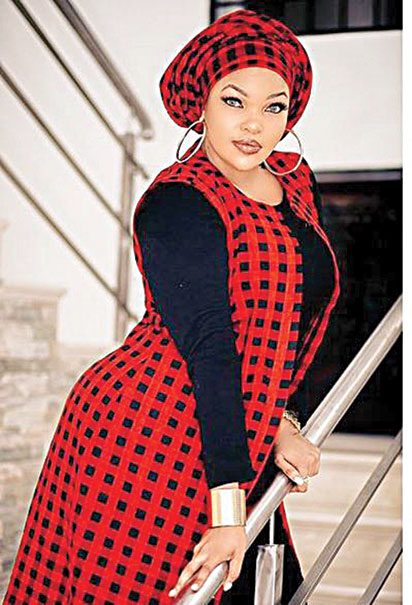 I Like A Man Who Beats Me Up – Curvy Actress, Sepetu Drops Bombshell
These days, every woman everywhere are embracing the campaign against domestic violence and violence against women, so it is unthinkable that there may be some unusual ones who believe a woman deserves a beating every now and then when she's found amiss by her man.
Tanzanian actress, Wema Sepetu sent the social media into meltdown  when she revealed that she loves to be beaten up by her man once in a while.
According to Vanguard, Wema told media guys in an interview at her manager's birthday that she likes a man who would beat her up when she's on the wrong.
"I like a man who beats me up occasionally, not one I would spend several years with without being hit, even a slap," she said gleefully.
Wema Sepetu is an award-winning actress who won the Miss Tanzanian beauty pageant in 2006.
She has almost four million followers on Instagram, showing she must be in the class of Genevieve and Omotola.
Don't forget to comment and share