Celebrity Gist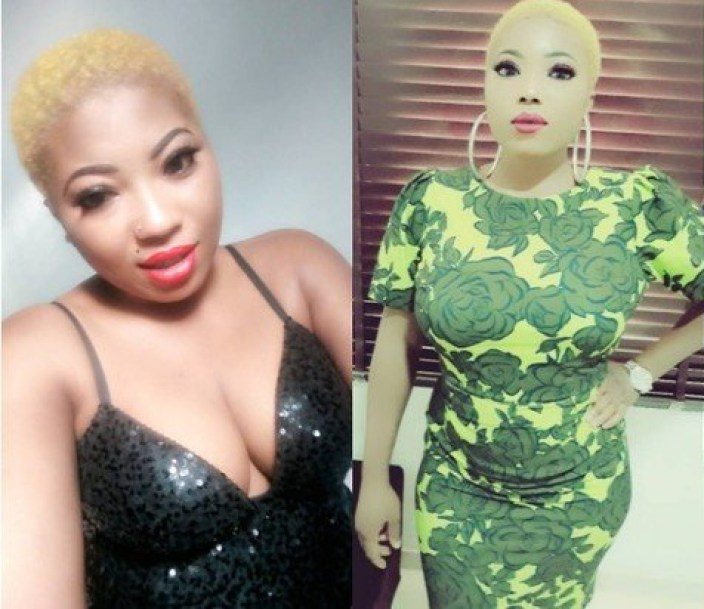 Abimbola Ayeni is one of those actresses whose beauty and appeal would make you complete a movie from the beginning to the end.
Bimbo who broke into the industry through her movie Dabira, is a rising actress who has acted alongside Nollywood greats like Antar Laniyan, Sola Kosoko, Adeniyi Johnson and others.
In a recent interview, the actress reveals the changes she would love to make in Nollywood.
"I will love to be a director because I am already an actress and filmmaker. For example, you see a character receiving a phone call and the phone he uses in receiving the call is blank. It's absurd," she said.

Abimbola believes in going the extra-mile in the interpretation of a role, she sees nothing wrong in her booobs being touched in a movie, as long as it's make-believe.
"One does not have to be stereotyped. It is acting. It's just to touch booobs, people are behind the cameras. If one can kiss deep in movies, I don't see touching of booobs as a big deal. Yes, I can allow my booobs to be touched in a movie," she added.
Don't forget to like, comment and share