Celebrity Gist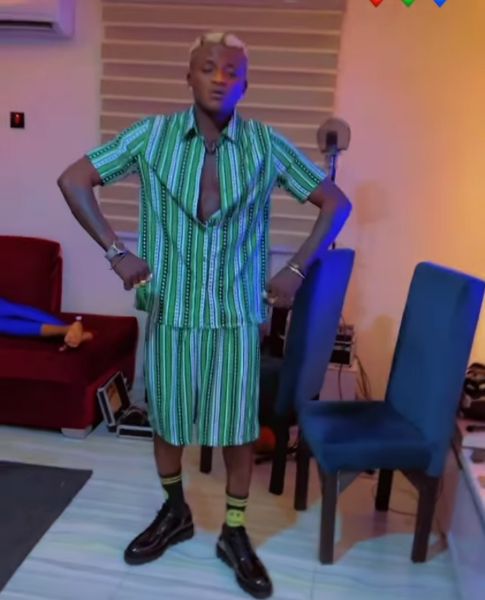 Singer portable has called out one of the popular Nigerian musicians Small  Doctor for what he did to him years ago.
Mr Zazuu said the  Singer Small Doctor shun him when he was still struggling to make it in music industry.
He called out small doctor for not helping him and forming for him when he needed his help back then as an upcoming artist.

CHECK ALSO: My Ex Arrested Me And Went Away With Our Child When I Was Broke" – Singer Portable
Portable share this his bitter story on his Instagram story where he explained what small doctor did to him after he reached out to him severally but with no response from him.
Portable also explained how this singer make him go against poco less the professional dancer by putting so prank on him. Saying all those drama that he display the idea was from small doctor.
In his words he said;
"I have blown more than Small Doctor, I am bigger than him, I have more views than him, I have fans more than him, I have Money, I am the new street king, Small Doctor if you do anyhow you will collect, You were the one who advised me to beef with Poco lee", he said in part".
WATCH VIDEO BELOW
https://youtu.be/8wZmc2HtF18