Sport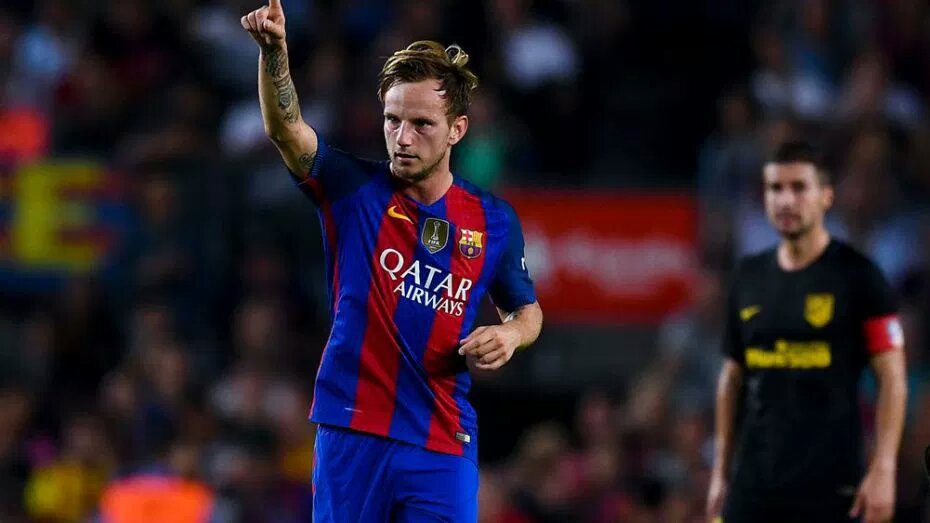 Barcelona midfielder, Ivan Rakitic has said that fellow countryman, Luka Modric deserves to win the Ballon d'Or 2018.
The Croatian international believes that the Real Madrid midfield maestro is the best player in the world and those who are jealous of him should go and 'die'.
Rakitic said he is proud of Modric and will be happy to see the 32-year-old win the world biggest prize for this year.
In an interview with Croatian outlet, Novi List, Rakitic said:
"We've been together in the national team for 11 years, went through a lot, I love him as my brother.
"I am happy he decided to stay in the national team, I don't know what my decision would have been if he retired.
"Modric is now La Liga's big gun, he's the best player in the world, and he deserves the Ballon d'Or 2018, the only award missing from his cabinet".
He added, "Those who are jealous of Luka, let them die with their jealousy! I'm proud of him and as happy as if I'm winning those awards myself".
Juventus star, Cristiano Ronaldo and Barcelona ace, Lionel Messi have dominated the award in the past decade.
The pair had won an incredible five awards each in that time frame, with Ronaldo equaling Messi's tally last year.
Don't forget to comment and share