News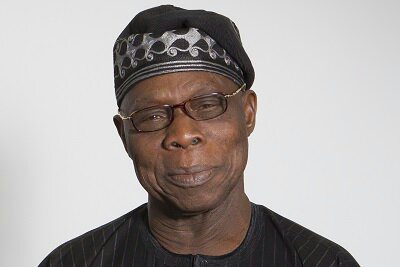 Personal Assistant to President Muhammadu Buhari on Social Media, Lauretta Onochie, has stated that former president, Olusegun Obasanjo is angry with her principal because Buhari is fixing the power Obasanjo failed to fix after collecting $16bn from Nigerian treasury.
This follows the recent face-off between President Buhari and Obasanjo.
It would be recalled that Buhari, while hosting members of the Buhari Support Organization led by the Comptroller-General of the Nigeria Customs Service, Hameed Ali, on Tuesday, wondered what Obasanjo achieved after spending a huge amount on power.
In a swift reaction, Obasanjo had stated that he was ready to be probed over the $16bn allegedly expended by his administration on power project.
But Onochie on her Twitter page called on Nigerians to join the Presidency in demanding for funds allocated to power projects during Obasanjo's administration.
"It's now a clear choice between Pres. Buhari & a coalition of past corrupt leaders coordinated by ex-Pres Obasanjo.
"He failed to answer a simple question posed by our President who inherited a nation in darkness. Buhari is fixing Nigeria with improved power supply and Obasanjo is angry.
"Join the 'Big Question', after Spending $16 billion, Not Naira, Obasanjo #WhereIsThePower.
"Join the President and other Nigerians to ask the same question." she wrote.
Don't forget to like, comment and share