News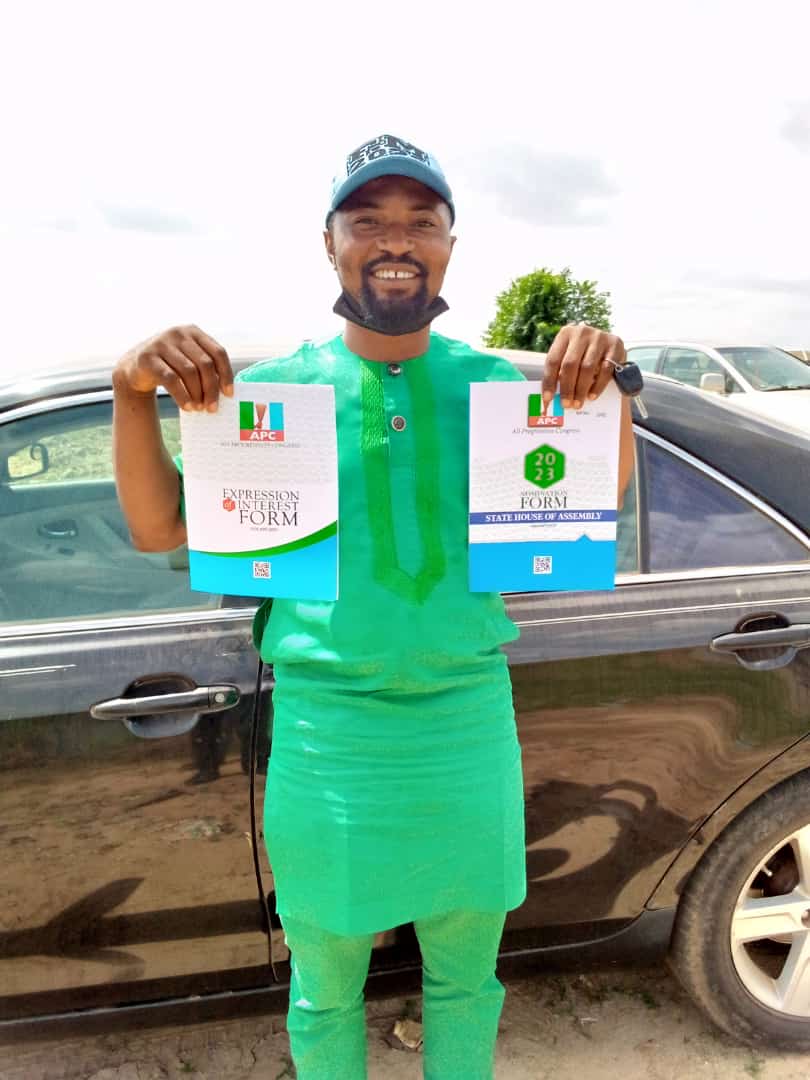 Yesterday, Femi Adeyemi took a step forward to obtain expression of interest and nomination form to represent Oluyole State Constituency at the Oyo State House of Assembly 2023.
This is born out of his burning desire to dutifully represent the good people of Oluyole Constituency.
Oluyole deserve the best, competent, reliable and adequate representation this time around.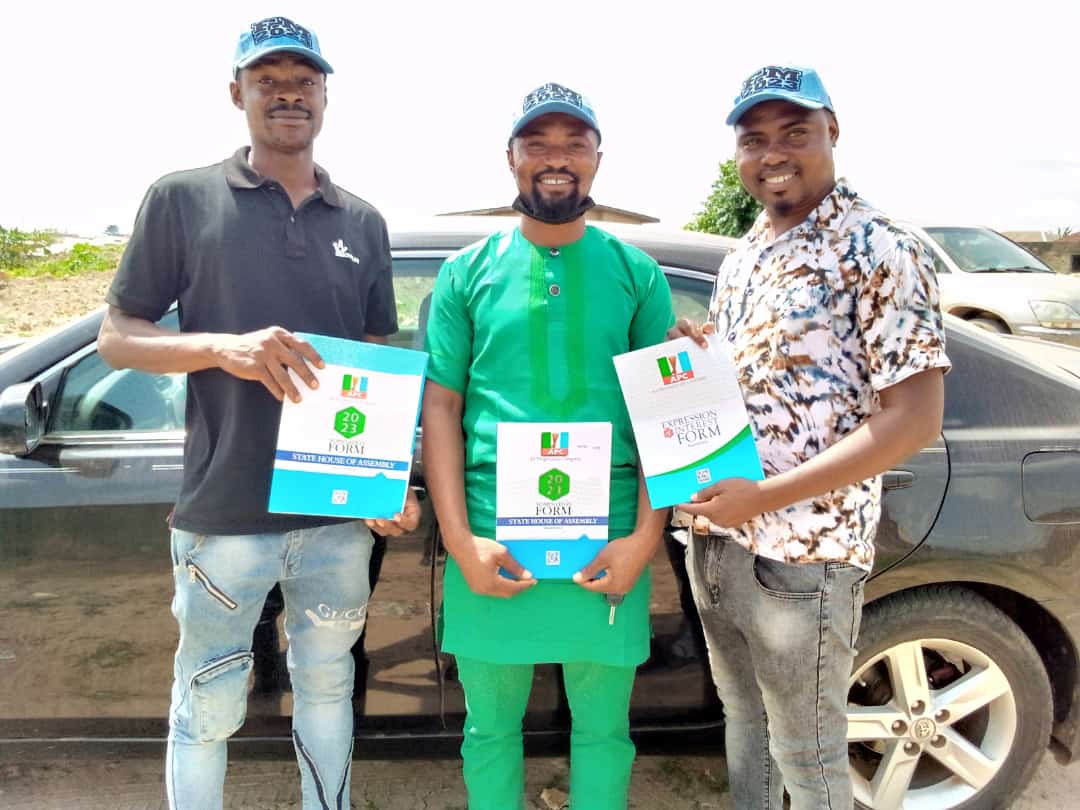 "Those with less of a sense of service to the nation never understand it when men and women of character step forward to look danger and adversity straight in the eye, refusing to blink, or give ground, even to their own deaths.

The protected can't begin to understand the price paid so they and their families can sleep safe and free at night."
Femi Adeyemi has all it takes to change the narrative and face of governance to deliver dividend of democracy to the good people of Oluyole. He has been trained,tested and trusted.
I therefore seek for your prayers, support and encouragement in all form to make it a reality.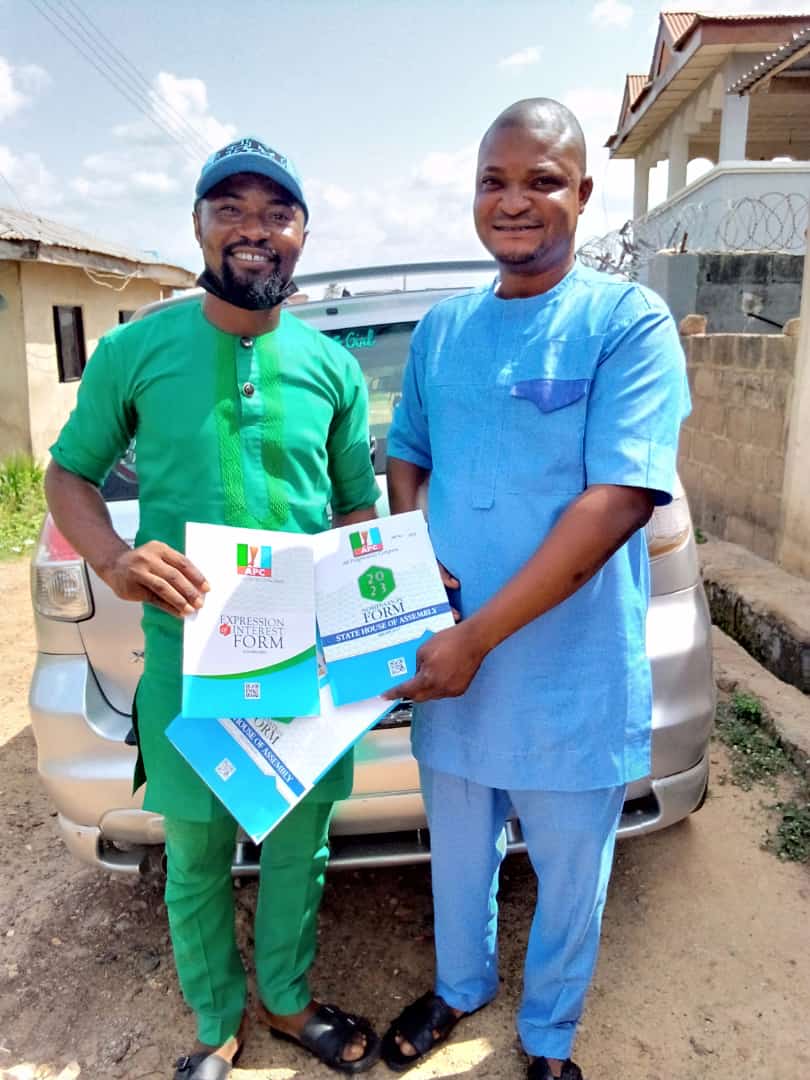 God bless Oluyole!
God bless Oyo State!!
God bless Nigeria!!!
FM 2023
OYHA
OLUYOLE