Sport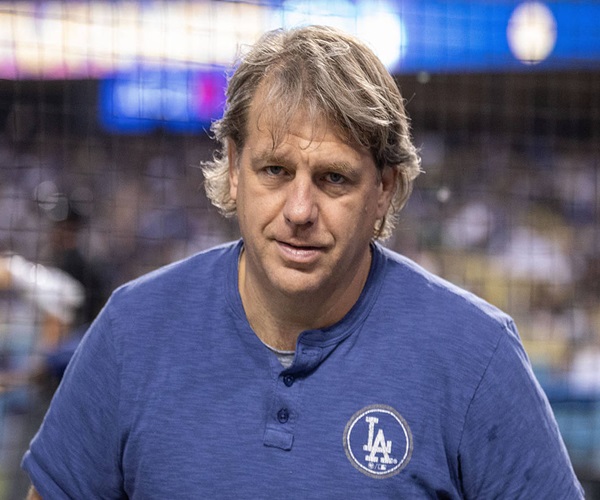 Former Chelsea defender, Glen Johnson, has urged his former club, under the leadership of Todd Boehly, not to sign Joao Felix on a permanent transfer at the end of the season if they have to break the bank for him.
Felix is currently on loan at Chelsea from Atletico Madrid.
His loan deal with Chelsea will expire at the end of the season.
"He is a player that is technically very good and has a good football brain, however, I just believe that Chelsea have bigger issues at the moment in terms of laying their foundation and finding the spine of their team," Johnson told Betfred.

"Joao Felix is a luxury player that comes into a team as the final piece of the puzzle and that is when you would see him at his best. He needs to be playing in a good team that has the ball for the majority of the time during a game, and that is not Chelsea at the moment.
"He is a great player and they should look to sign him permanently, but they should not if they have to break the bank for him because they have got bigger fires to put out currently."