News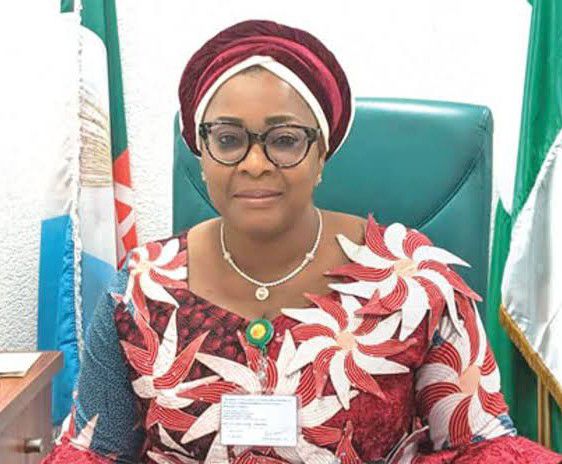 …Felicitates With Muslims, Distribute Cash, Ram, Cow And Rice.
The Member of the House of Representatives, Oluyole Federal Constituency Hon. Tolulope Akande Sadipe. K has described Eid-el-Fitri as a period to reflect on the essence of faith in the Almighty.
While she felicitated with Muslim brothers and sisters across her constituency, she called for sober reflections and prayers for the country.
Akande-Sadipe, who doubles as the Chairman, House of Representatives Committee on Diaspora Affairs also distributed cash, cows, rams and rice to Muslim faithful amongst the party Chiefs, community and traditional leaders within her constituency.

In her message, she wrote, "On this special day as we celebrate Eid El-Kabir,  I felicitate with my Muslim Sisters and Brothers, may Almighty Allah bless our Nation and homes. May he fill our lives with Peace and Joy".
"Eid-el-Kabir is a season that calls for sobriety and reminds us of the sacrifices of Ibrahim, our founding father of faith", she said.
She, therefore, appealed to members of Oluyole constituency to celebrate the festive season moderately, enjoining them to also reach out to their neighbours.
Barka de Sallah!
Olamilekan Olusada,
Special Assistant on Media and Publicity