Sport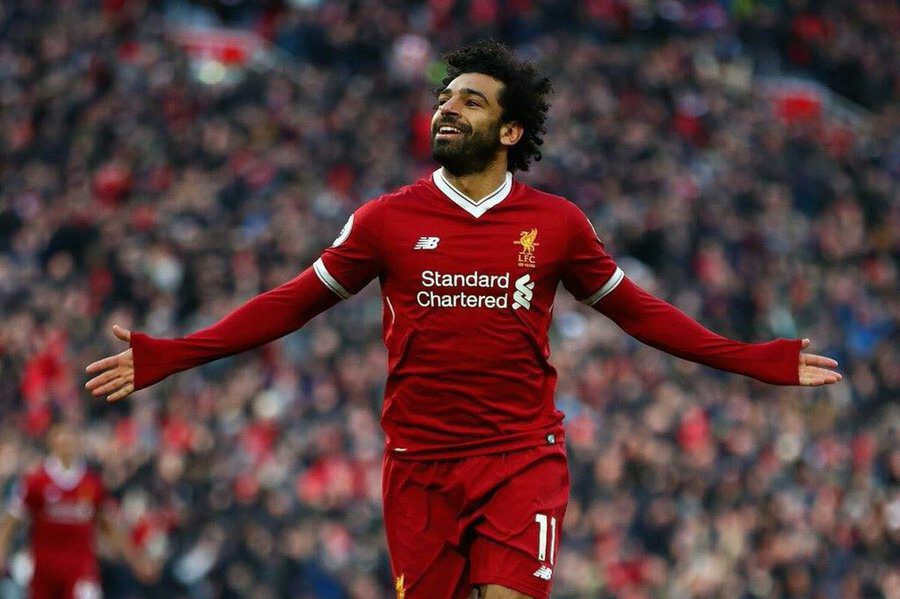 – Liverpool striker Mohamed Salah will be at the 2018 FIFA
World Cup according to Egypt FA
– The 25-year-old is currently recuperating in Spain after
suffering a shoulder injury in last weekend's Champions
League defeat to Real Madrid
– He is expected to be out of action for about three weeks and
after, will be back in the Egyptian team
Egypt football authorities have reportedly confirmed that Liverpool
superstar Mohamed Salah will be fit to represent the north African
country at the 2018 FIFA World Cup in Russia according to BBC.
The 25-year-old suffered a should injury in the Reds 3-1 defeat to
Real Madrid in the Champions League final in Kiev last weekend.
Salah was flown to Spain earlier this week to begin his recovery
process, and the national team doctors along with the country's
football association say his absence "will not exceed" three weeks.
After their meeting with the Premier League top scorer for the
recently concluded season, the Egyptian FA disclosed on their
official twitter handle that: " After the meeting of Abu Rida and the
doctor of the national team in Spain today, the Football Association
reaffirms Salah in the World Cup, God willing, will not exceed the
absence of three weeks ."
Egypt kick off their campaign for the 2018 edition of the
championship against Uruguay on 15 before clashing against the
host country, Russia, four days after. Their last group game will be
against Saudi Arabia on 25 June.
He however wasn't able to repeat that feat for his club when they
battle the eventual Champions League winner as he left the pitch in
tears after breaking his shoulder in the first half of the game.
The injury Liverpool boss Jurgen Klopp described the injury as
"really serious" but in the aftermath of the final, the Egyptian FA
had tweeted that Salah's X-ray showed he had a "sprain in the
shoulder ligaments" and that it was "optimistic" he would be fit for
the World Cup in Russia.
Salah scored 44 goals in all competitions this season – with 11 of
those in the Champions League as he helped Liverpool reached the
final of the competition for the first time in eleven years.
He won the PFA player of the year, Writer's player of the year,
Premier League highest goalscorer and many others in his first
year at the club.
Reasons top clubs like Real Madrid and many others are jostling for
his signature this summer as he hopes to remain at Anfield for yet
another season.
Don't forget to comment and share