Sport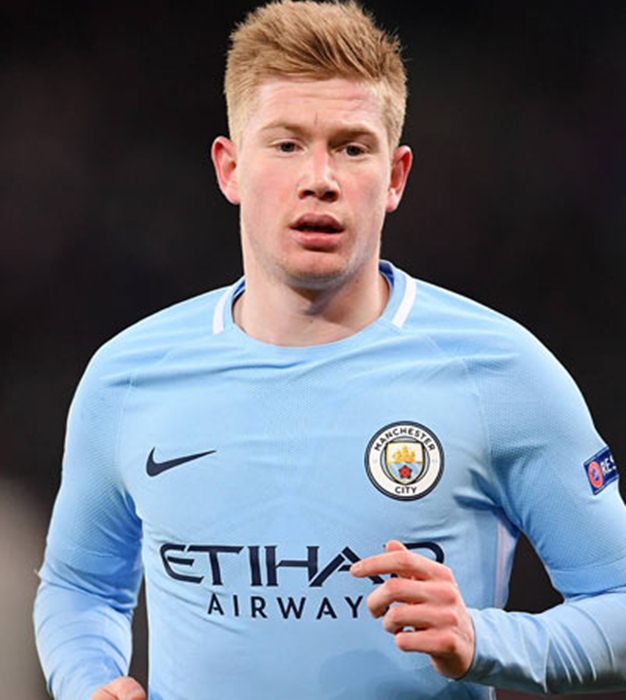 Manchester City player, Kevin De Bruyne has exposed the tactics manager Pep Guardiola used to exploit Arsenal during both teams' Premier League tie on Wednesday evening.
De Bruyne believes Man City, with the help of Guardiola, used a direct approach and decision to target space behind Arsenal midfielders Granit Xhaka and Thomas Partey during the encounter.
According to him, Guardiola played a double No.6 because he wanted Man City to have a bit of control of the match due to the way Arsenal pressed.
The Belgium international was Man City's stand-out player as the Citizens defeated Arsenal 4-1 at the Etihad Stadium, thanks to his brace and a goal each from Erling Haaland and John Stones.

"The way Arsenal press the opposition is top, it is class, honestly," De Bruyne told NBC Sports.
"It is really, really good, it is almost impossible to play from the back, especially when it is a goal kick, it is like a set piece.
"We know we had to play longer today, we tried a couple of things in training, I tried to get a little bit deep, then run off Erling [Haaland] when he kept the ball and I think we found that a couple of times. I think in the first half, we created some chances this way and it was important to set the tone.
"Normally, we play with two No.8s and I think he [Pep Guardiola] wanted a little bit more control because of the way that they press.
"So Gundo would be a double No.6 and I had to choose more the moments depending on who pressed out of Granit Xhaka or Thomas Partey. If Partey was pressing, I would try to go on his back and then the opposite way around.
"Then it was difficult for [Rob] Holding and Gabriel then to [think], 'do I need to go with Kevin or are we staying with Erling?'. I could find the moments in the first half, then obviously they switched a little bit in the second half but I was a little bit more free [during the match]."