Sport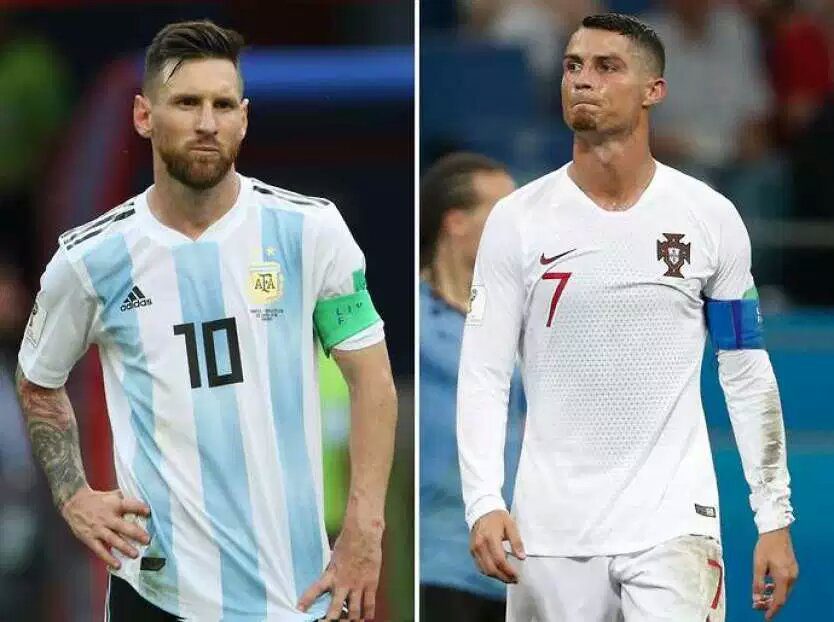 On Tuesday, Real Madrid confirmed the sale of Cristiano Ronaldo to Juventus. As per the BBC, the Italian club have splashed out £99.2m on the 33-year-old Portuguese superstar.
Ronaldo, who won four Champions League trophies during his nine-year spell in Spain, is Real Madrid's all-time leading goalscorer.
"For Real Madrid, Cristiano Ronaldo will always be one of the great symbols," said a club statement.
"Real Madrid wants to express its gratitude to a player who has proved to be the best in the world and who has marked one of the brightest times in the history of our club and world football.
"Real Madrid will always be your home."
GIGGS ON WHY RONALDO QUIT
Speaking on ITV, former Manchester United teammate Ryan Giggs
shared his theory on why Ronaldo decided to join Juventus.
The Wales manager believes it might have something to do with Lionel Messi.
"I'm surprised that he would leave Real Madrid and go to Italy,"
said Giggs on ITV.
"I think it's a big challenge for him but he's going to a huge club.
"Having that on your CV… Real Madrid, Man United and Juventus.
It's some CV.
"He's obsessed with being better than Messi. He has that now that 'I did it in England, I did it in Spain, I'm going to
do it in Italy – and I did it with Portugal'.
"So maybe that will be his argument when people ask 'Is Ronaldo
better than Messi?'"
Giggs has a point – Ronaldo believes he is the GOAT and he may
point to proving himself in different leagues as evidence when his
playing career is over.
Ronaldo and Messi have each won five Ballon d'Or awards over the last decade and they're undoubtedly still the two best players in world football.
However, Messi has spent his whole career at Barcelona while Ronaldo won his first Ballon d'Or during his time in Manchester.

Juventus will be his fourth professional club, having started his
career at Sporting CP. Messi looks unlikely to leave the Camp Nou in the near future although the 31-year-old has previously spoken of his desire to play in his native Argentina.
Who do you think will be remembered as the better player? Let us know what you think by leaving a comment below.
Don't forget to comment and share