News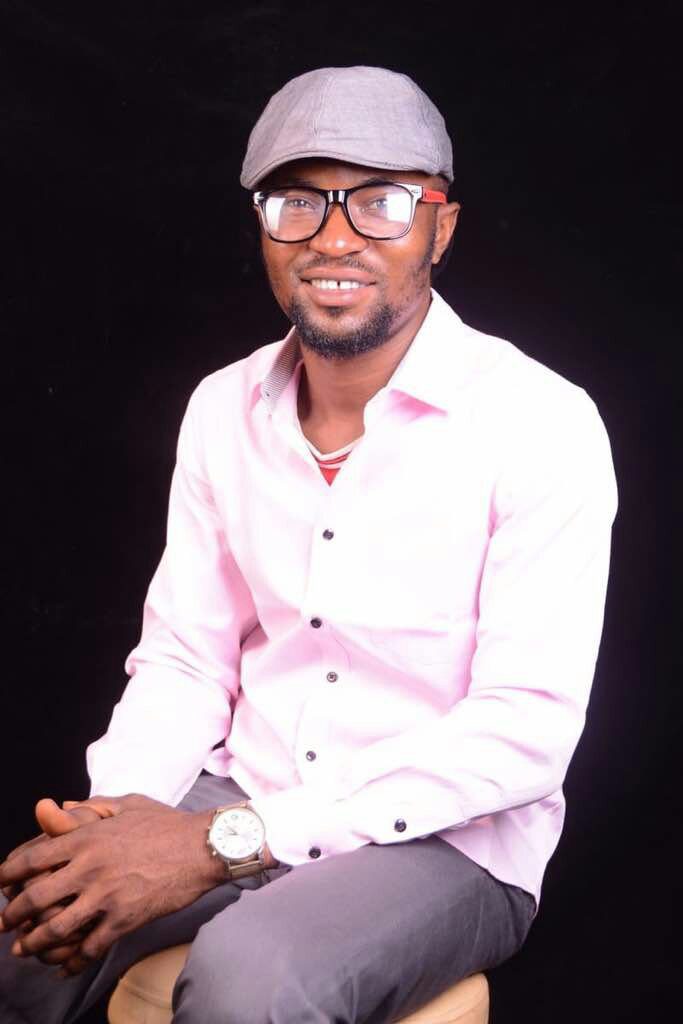 AN OPEN LETTER TO YOUTHS AND STUDENTS OF NIGERIA AS A WHOLE
MR. ADEYEMI OLUFEMI A, Nigeria Youth Parliament nominee, Oyo Central Senatorial District and the Anchor of Oyo State Students & Youth Movements advise and encourage Nigeria youths in his open letter….
My dear colleagues, Ramadan has come and passed but the spirit of Ramadan should live with us forever. The Spirit of Unity and Love.
As youths and upcoming leaders, we should be mindful of the lessons of the past and we should work to open a new chapter: a chapter of love and unity; a chapter of tolerance and understanding; a chapter of patience and forgiveness.

We the youths have a role to play in ensuring peaceful coexistence in Nigeria. We the youths must break from the shackles of mediocrity, materialism and personal parochial pursuit of the moment, and embrace the wider national and patriotic values of the nation.
We the youths have the strength and dynamism to create a huge transformation in the society. Let us work to ensure the stability of our beloved fatherland because i believe that a united youth would produce a prosperous Nigeria, and a prosperous Nigeria will create so many opportunities for today's youths and the upcoming generation.
We the youths shouldn't be recruited as hoodlums or hired by unscrupulous politicians as political thugs or sessional influencers most especially in the forthcoming 2019 election .
The youth age is the age of adventure and abundant energy, therefore should be employed in the service of humanity and development of our country. There is a saying that 'Youths are capable of bringing things together and changing the direction too. They can come together and bring changes, hence the creation of OYO STATE STUDENTS AND YOUTH MOVEMENT
I think it is high time we change the way things are done and embark on the journey of taking Nigeria to the promise land.
My able Colleagues,
May God give us the ability and wisdom to do those things that will promote the Unity, Happiness, and Prosperity of Nigerians;
May God give us the ability and wisdom to make only those contributions that will bring positive developments to our country;
May God give us the ability and wisdom to do and implement those things that will take Nigerians out of hunger and poverty.
God Bless the Nigerian Youth
God Bless the Federal Republic of Nigeria.
Signed
ADEYEMI OLUFEMI A
Nominee, Nigeria Youth Parliament
Oyo Central Senatorial District.
The Anchor,
Oyo State Students &Youth Movements.
Don't forget to comment and share