Sport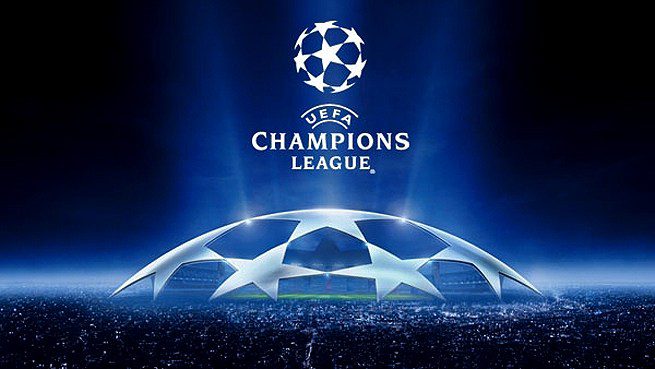 A nightmare for Tottenham, who now have Inter Milan to contend with along with Barcelona and PSV in Group B.
Liverpool will face a testing trip to Serbia as well as the Champions League regulars PSG and Napoli – not an easy task for last year's finalist.
Manchester United will have to face Juventus but with Valencia and Young Boys in the group, Jose Mourinho will fancy his chances of qualifying. Manchester City have been handed a more. Liverpool take on PSG, Napoli and Red tar Belgrade in Group D.