News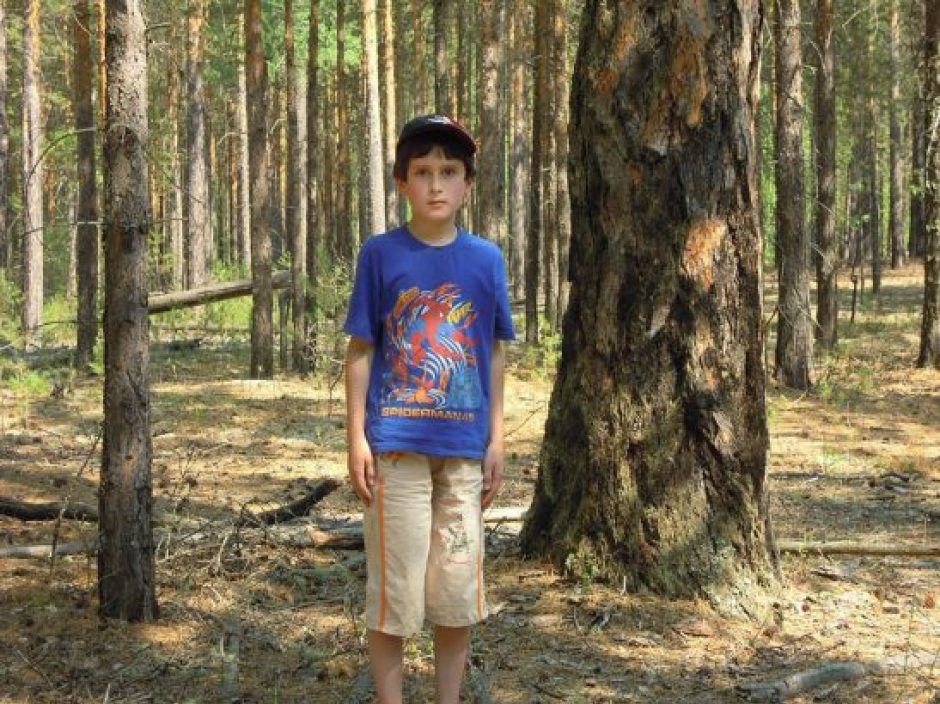 According to reports, a boy, Pavel Mateev, went into his yard yesterday morning before he "switched on a chainsaw and sawed off his own head."
Russian media cited local sources saying that he was addicted to a computer game that his single mother had bought for him.
State owned Russian television channel NTV reported;
"A teenager from Tomsk region committed suicide after he lost a computer game."
It is unclear what computer game he was playing, but a female source said Pavel spent hours at his computer and that his "nerves gave in after a game".

The local office of the Russian Investigative Committee gave no further details on Pavel's case except to confirm a criminal case had been opened into incitement to suicide.
Russia has seen several so-called 'death groups' allegedly incite children and teenagers to take their own lives whilst playing online games.
It is unclear whether the alleged suicide of Pavel has any links to this phenomenon.
Some of the groups feature a game called Blue Whale in which victims are 'brainwashed' by sick online mentors to complete 50 steps involving exhaustion and self-harm, ending in suicide.
Don't forget to comment and share