Celebrity Gist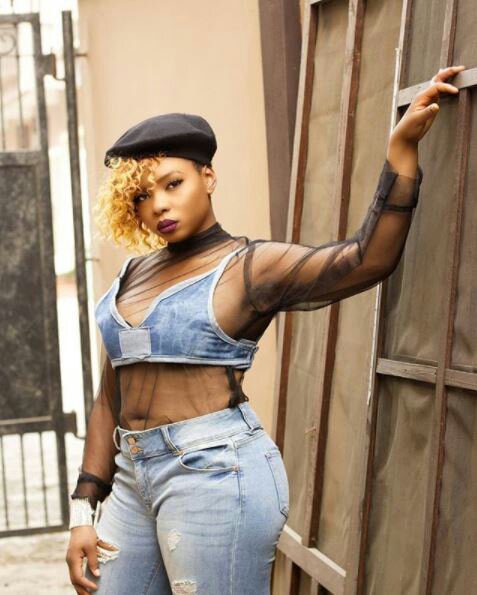 Followers of Nigerian singer, Yemi Alade on Twitter had a good laugh
recently when the musician had an exchange with the verified handle of
the "Church of Satan".
Trouble started when one of Yemi Alade's followers asked her to reveal
the last time she had s*x. Yemi Alade saw the question and quickly
rebuked the person who asked it.
She tweeted: "I am married Jesus, Satan live me alone"

When the Church of Satan saw Yemi Alade's reply, it quickly jumped
into the exchange to make a point. It tweeted: "LIVE spelled backwards
is EVIL" in reply to the singer's rebuke of her follower which was a way
of pointing out her apparently wrong use of English.

Obviously not happy with the Church of Satan, Yemi Alade quickly
slammed the handle, asking it who invited it into the conversation in
the first place.
However, not giving up, the Church of Satan replied her, this time
reminding her that Twitter is a public place where anyone can bare their
minds and write what they want
Although Yemi Alade failed to reply at this point, her many followers
have found the whole development very funny.
Don't forget to comment and share